A Film Series for the Family
FACE FWD Film Series, 2019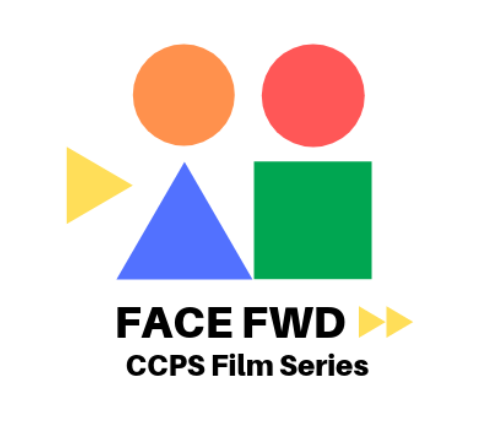 From February 19 to March 19, the Chesterfield County Public School Office of Family and Community Engagement (FACE) will host a series of documentaries free to CCPS families. The purpose of promoting the FACE FWD Film Series is to "connect families to information through explorations of cultural competency, social-emotional, special education, and adolescent supports." These documentaries will be screened at the Chesterfield Career and Technical Center @Hull, and will run from 6:30 PM to 8:30 PM.
On February 19, 2019,  the film series will start off with Screenagers, produced by Delaney Ruston. Both a filmmaker and physician, Ruston realized through her own children that many teenagers have a severe addiction to their phones and other electronic screens. In fact, the average child spends 6.5 hours a day looking at screens. Through her own personal stories as well as insight from "authors, psychologists, and brain scientists," Ruston explores teenage screen addiction, its effect on teens' lives, as well as how adults can help children develop a healthier relationship with electronics.
Next on February 26 is He Named Me Malala. This documentary follows the internationally known story of Malala Yousafzai, who at 15 years old was targeted, along with her father, and attacked by the Taliban for speaking out over girls' education. She miraculously survived after being shot in the head while riding her school bus on her way back home, and her story has reached an audience from all over the world. He Named Me Malala gives a behind the scenes look of the story everyone knows, and shows Malala not only as an iconic Nobel Peace Prize winner, but as an everyday teenager.
On March 5, The Mask You Live In will next screen. The Mask You Live In deals with the problems of toxic masculinity and how it affects boys and men, both psychologically and socially. The documentary follows men and boys in America and shows the dangerous effects of raising men in a society that shames them for deviating from the "narrow definition of masculinity". With insight from experts in neuroscience, psychology, sociology, sports, education and media, this film explores ways that society can solve this "boy epidemic" and raise boys to be healthy and happy.
Resilience will next air on March 12. This documentary explores how childhood abuse and neglect can lead to darker and deadly conditions in adulthood. Toxic stress, often caused by these traumatic childhood experiences, can trigger hormones that cause them to be at a greater risk for disease, prison, homelessness, and even death. Pediatricians, educators and social workers provide an explanation to the full effects of these childhood experiences, as well as showing ways they are trying to lessen the terrible effects of toxic stress.
The series will conclude with Including Samuel on March 19. Samuel is the son of photojournalist Dan Habib, who "rarely thought about the inclusion of children with disabilities" before his son's birth. However, after Samuel is diagnosed with cerebral palsy, Habib must change the way he thinks about inclusion. This documentary shows Habib's journey to include Samuel in his family's everyday activities.
Tickets are limited, so be sure to sign up as soon as possible!
About the Contributor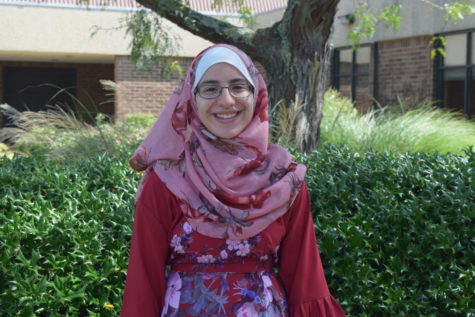 Nour Goulmamine, Midlo Scoop Staff