How to Train Your Dragon's Conclusion Satisfies
Movie Review: How to Train Your Dragon: The Hidden World
Families and friends alike anticipated the finale of the How to Train Your Dragon trilogy. Loyal watchers jumped at the chance to watch it on its release date, February 22, 2019. The exciting conclusion to Hiccup and Toothless' story brought laughter and tears.
The How to Train Your Dragon movies originate from the twelve book series by Cressida Cowell. The first movie released on March 26, 2010, and nine years later, the story is complete. Each movie faces a new foe; in the Hidden World, the villain kills dragons for a living, especially the rare species Toothless, which happens to be Night Fury.
Grimmel the Grisly, voiced by F. Murray Abraham, will stop at nothing to kill Toothless. Hiccup, voiced by Jay Baruchel, sends Toothless off to the Hidden World of the dragons, where he meets a female of his species. Meanwhile, Hiccup strengthens his relationship with Astrid, voiced by America Ferrera. Hiccup learns what it truly means to be a leader and must make unthinkable decisions.
With a stunning soundtrack and a perfect cast, the conclusion to the incredible series is both satisfying and bittersweet. The moral resonates that  life does not always go the way you planned, but the end result is worthwhile. 
About the Contributor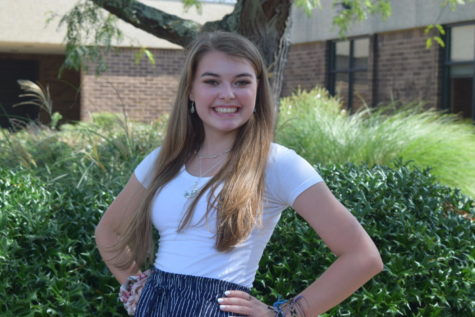 Rachel Bybee, A & E Editor