Come Perform at the Writer's Guild Open Mic!
The Writer's Guild First Open Mic of the Year
On February 13, 2019, from 3:00 to 4:00 pm, The Midlothian High Writer's Guild will host its first open mic of the year in the library. All students and faculty are welcome to participate. Literature of any kind is appreciated, including poetry and prose, original or otherwise. Sign up here or arrive and perform at the event. Food will be provided for participants as well. For more information, visit Mrs. Fischer in room 119 or message @midlowriters on Instagram.
About the Writer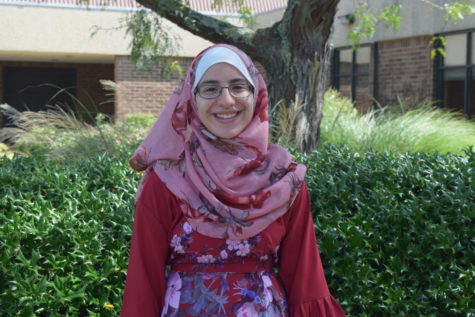 Nour Goulmamine, Midlo Scoop Staff