Caraval Entrances Young Readers
Book Review: Stephanie Garber's Caraval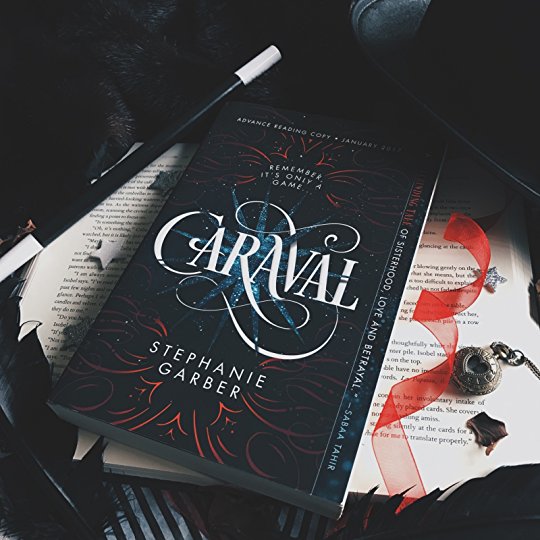 "Welcome, welcome to Caraval! The grandest show on land or by sea. Inside you'll experience more wonders than most people see in a lifetime. You can sip magic from a cup and buy dreams in a bottle. But before you fully enter into our world, you must remember it's all a game." 
New York Times bestselling author Stephanie Garber published her first novel Caraval on January 31, 2017. The first book of the trilogy intrigues young readers with its unique realm of fantasy and games. Reality is not what it seems, and the world's magic cannot be trusted. The main character, Scarlett Dragna, is the older sister to Donatella. The siblings dreamed of going to the performance of Caraval, a show that includes the participation of the audience. After escaping their cruel father, Scarlett is separated from Tella, and a questionable sailor with unknown motives takes her to the very place she dreamed of going all her life.
Upon entering Caraval, she learns Tella has been taken away, kidnapped by Caraval's mysterious creator, Legend: "She imagined he was more like a starry night: the constellations were always there, constant, magnificent guides against the ever-present black." Scarlett's only chance of seeing her is if she enters the game. Little does she know, the game Legend has set up is under his control, and anything can happen under his hand.
Stephanie Garber's magical world continues in Legendary, which continues the astonishing tale through Tella's point of view. There is still so much more to learn about the game that is Caraval, but it doesn't end there. The last book, Finale, comes out on May 7, 2019, so be sure not to miss it.
About the Contributor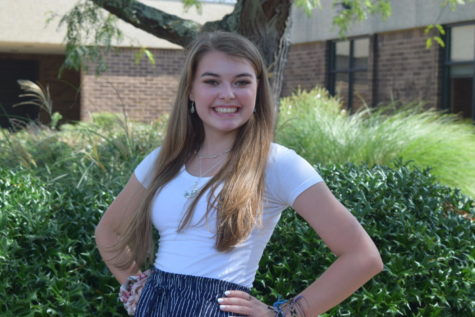 Rachel Bybee, A & E Editor