Not After Everything Captivates Readers
Book Review: Not After Everything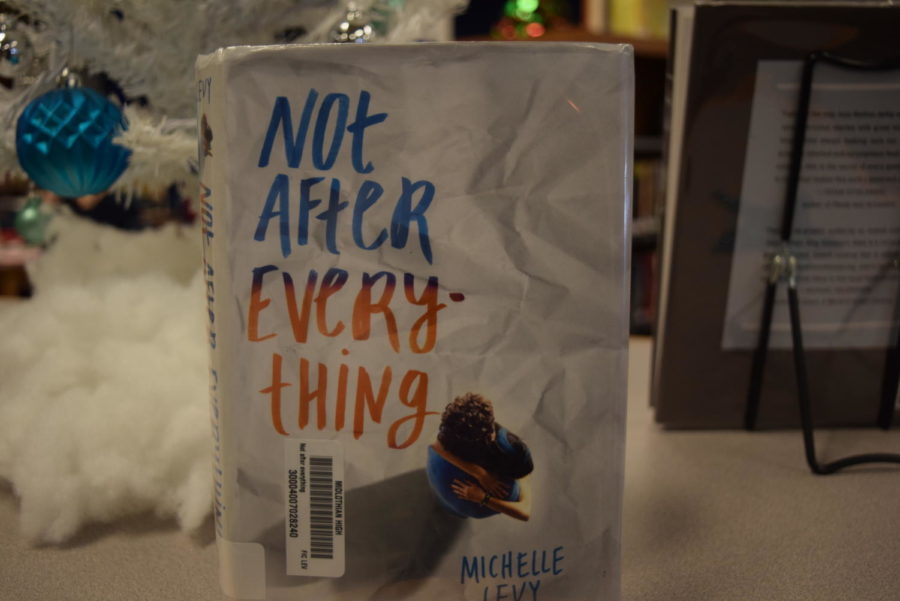 Author Michelle Levy made her debut in 2015 with her young adult novel Not After Everything. The novel takes readers on a roller coaster of emotions, where many unexpected twists and turns arise. The main character. Tyler Blackwell, relates to young readers because of his raw and relatable emotions, which offers first-hand insight. This moving story shows a range of emotions, from grief and anger to happiness and love.
Tyler has it all: he is the star player on his high school football team and has a perfect girlfriend and grades. Then, his life comes to a screeching halt. On a scorching summer day, he finds his mom lying in the bathtub, the water filled with her blood and a razor beside her. He stands in disbelief and quickly pulls her out of the tub, hastily calling 911. He is no longer the picture perfect young man he once was. Instead, he transforms into an easily irritable and frustrated person with everyone around him. This moment sets the foundation for the rest of the novel.
In her story-line, Levy captures that life can take a turn for the worst at any moment. This is apparent when Tyler states,"That's part of what makes it hurt so much. I just never saw it coming." As if losing a parent isn't hard enough, Blackwell also has to deal with his alcoholic and abusive father, who blames him for his mother's suicide. With the weight of the world on his shoulders, he is forced to pick up an after school job. Jordan, a friend whom he once had, is his co-worker. Unlike the people in his personal life, Jordan is unsympathetic and doesn't pity him. She strongly believes that he has no right to take his anger out on the people around him. They slowly, but surely, kindle a friendship that later turns into something deeper.
The novel relates to all readers and has a myriad of many genres. All people have ups and downs, and Not After Everything gives readers a greater understanding that times will get tough. However, Levy also lets them know that with love and perseverance, anyone can achieve the impossible. Not After Everything is Levy's first novel, but hopefully not the last because book lovers across the world should experience her creative works.
About the Contributor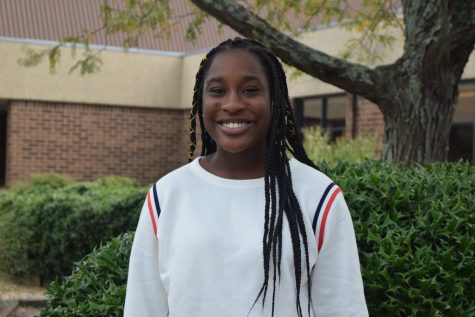 Zinzi Symister, Midlo Scoop Staff
Zinzi Symister, Class of 2021