Heretick Heralds Admiration
The 2018 December Teachers Recognizing Teachers Recipient: Ms. Judith Heretick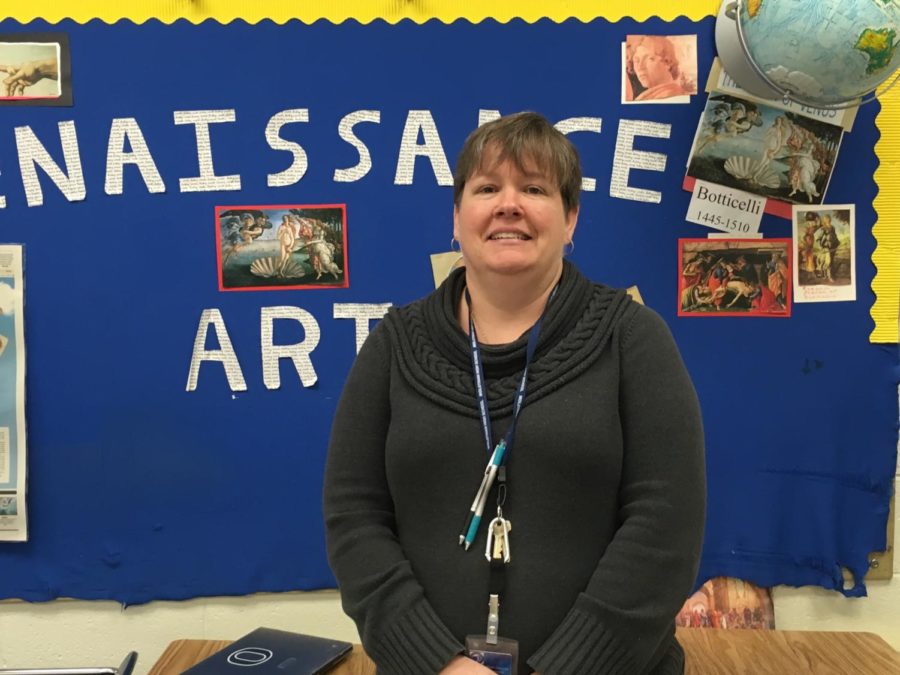 For the month of December, Mrs. Cammeron Bennett passed on the Teachers Recognizing Teachers (TRT) award to new teacher aide, Ms. Judith Heretick. Ms. Heretick doubles as a Special Education teacher while also co-teaching social studies classes. Mrs. Bennett believes that Ms. Heretick has "a great attitude, is a wonderful team player, and greatly deserves this award."
What is your role in the Midlothian community?
I am a Special Education teacher, and this year. I work with Mr. Cox in World History I and Mr. Schwab in US History in the Social Studies Department.  
Why did you choose to teach?
Growing up, I struggled in school. Usually, I was the one who always seemed to be behind, or just making passing grades.  I wanted to make sure that I was able to connect with students and teach them the things I wish others had taught me, like time management or study skills so that learning wasn't so challenging or a negative experience.  
How long have you worked at Midlo?
This is my first year at Midlo.
What's your relationship like with Mrs. Bennett?
I met Mrs. Bennett because she is the Social Studies Department Chair, and I often see her as I move down the hallway to Mr. Cox's classroom. I find her very friendly and welcoming.
Where did you go to school?   
I earned my Master's and Bachelor's from Radford University.  
What advice would you give to new teachers in your position?
There are two things that are really important as a new teacher: the first is to know your students. It has been really important for me to meet the students and learn where their strengths and areas of need are. The second thing is to always do what is right for the students and not what may be easiest or most convenient for the adult.  
Congratulations, Ms. Heretick!
About the Contributor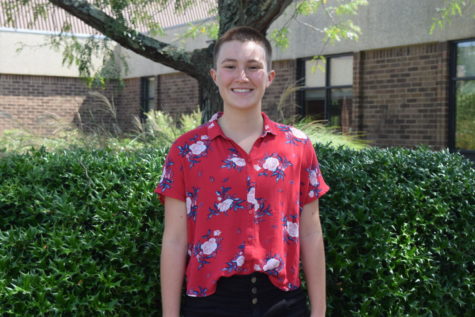 Marisa Ruotolo, News from the Classroom Editor