Boost Holiday Spirit with Yummy Flavors
Ten recipes to increase your holiday spirit.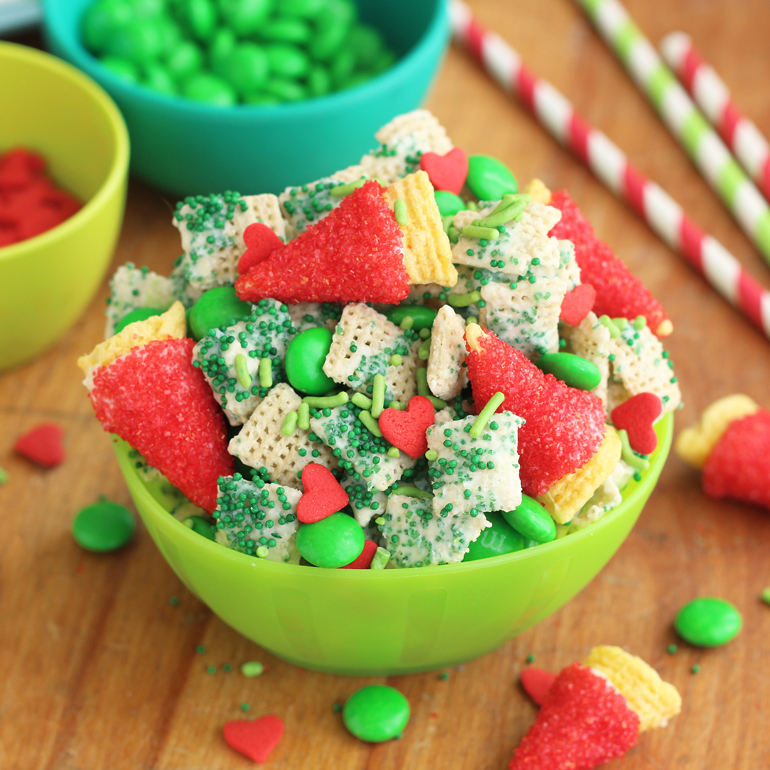 December is upon us, and as the weather gets colder, food and drinks warm up. These recipes are best served warm, and they also add a visually pleasing decor to your plate, as well as wintry festive flavors to your meal. Enjoy!
1) Ambrosia : This holiday snack is a common dessert after Kwanzaa celebrations. Rich in sweet fruits, it's a healthy and delicious dessert for a celebration.
2) Cannoli : For families with an Italian background, cannolis are a common delicacy for the holidays. Topped with pistachios, these cannolis are festive and satisfying.
3) Reindeer Brownies : This recipe spices up the original brownie, creating a cute festive alternative for the winter season.
4) Chocolate Peppermint Cheesecake : Voted in the top ten of America's favorite desserts, a family dinner can never go wrong with cheesecake as dessert.
5) Gluten Free Meringue Snowmen Cookies : If your guests require a gluten-free option, these meringue snowmen are adorable and easy to make.
6) Chex™ Merry Grinch Mix : This Chex™ Mix-inspired snack brings the story of The Grinch Who Stole Christmas to the table, providing a cheerful celebration for kids and adults alike.
7) Candy Cane Punch : For more casual holiday celebrations, this holiday punch recipe serves as a decorative presentation, as well as a delicious beverage.
8) Christmas Tree Cake : A cake is always an exciting feature to a holiday dinner, yet it's even better when it's 3D and Christmas-themed.
9) Pecan Pie Pound Cake : Although pecan pie is a dessert most often associated with Thanksgiving, this delicious recipe helps stretch this favorite throughout the holiday season. 
10) Dairy Free Ginger Snaps : Satisfy all guests with this dairy-free dessert option. Ginger snaps are even more enticing when dipped in creamy cocoa butter white chocolate.
About the Contributor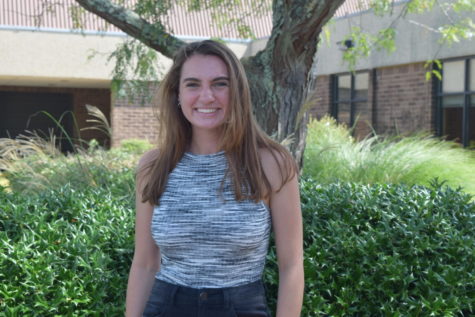 Carrie Rowley, Midlo Scoop Staff