Examining the Complex World of Neuropsychiatry
Students Attend Psychology Lecture by Dr. David E. Ross M.D.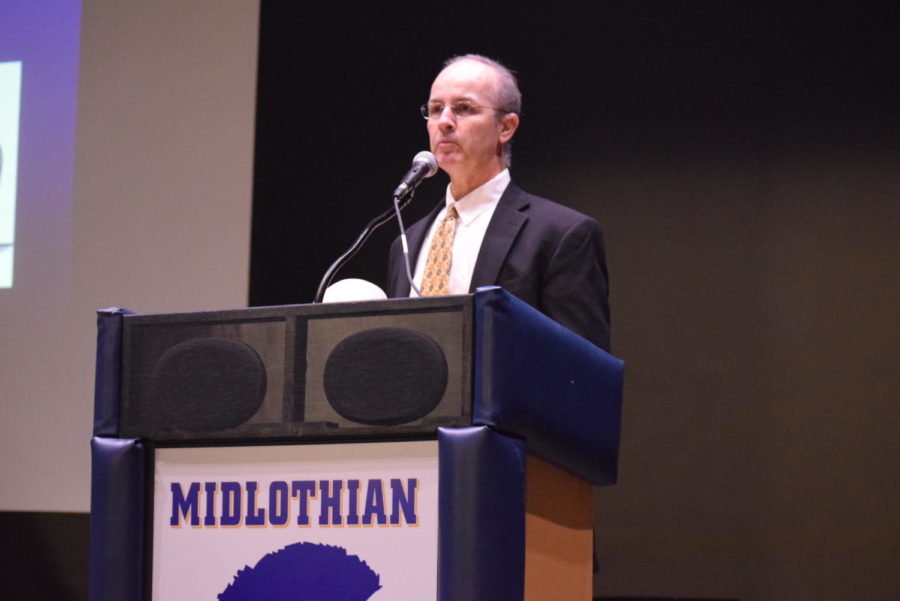 On Tuesday, November 28, 2018, AP and IB Psychology students filed into the Midlothian High School auditorium to learn about neuropsychiatry. Dr. David E. Ross, M.D., a licensed neuropsychiatrist, as well as senior Eleanor Ross' father, came to the school during Midlo Morning to provide a brief lecture on neuropsychiatry and traumatic brain injury. IB Psychology teacher Mr. Nicholas Kirkbride provided this opportunity for interested psychology students.
"Most people, when they hear 'psychiatrist', think of Sigmund Freud psychoanalyzing someone on a funny coach, and that's an extremely small part of psychiatry," Dr. Ross began as he started to explain his profession. A neuropsychiatrist is a psychiatrist who focuses on mental and emotional issues related to brain disorders and damage. Psychiatrists are commonly confused with psychologists, but are actually quite different. While psychologists have a PhD and focus extensively on psychotherapy, psychiatrists must receive an M.D. in order to receive their licenses, and their job includes prescribing medications to patients as a course of treatment.
Neuropsychiatry is a complex, interesting subfield of medicine that combines the skills of psychiatry and neurology. "We're in between psychiatry and neurology," explained Dr. Ross. Neuropsychiatrists deal with many types of issues, such as: "traumatic brain injuries, movement disorders caused by psychiatric medication, [and] seizure disorders with psychiatric symptoms."
After explaining his profession, Dr. Ross amazed the audience by explaining his research institute as well as the groundbreaking software he and his coworkers pioneered. Not only is he the founder and director of the Virginia Institute of Neuropsychiatry (VIN), but he and his peers created an FDA-approved software called NeuroQuant®. This software, which measures MRI brain volume in patients with traumatic brain injuries, estimates brain volume the moment before injury and helps to better understand the relationship between traumatic brain injuries and brain volume.
Although the lecture only lasted thirty minutes, students sat back in their seats as the bell rang, intrigued and awed at the complexity of Dr. Ross's profession.
About the Contributors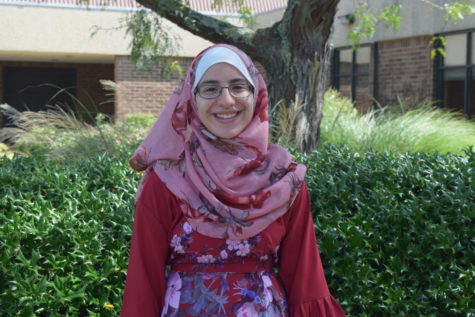 Nour Goulmamine, Midlo Scoop Staff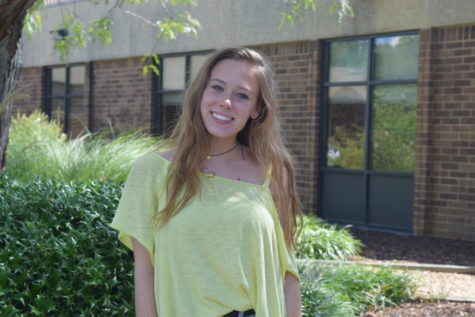 Sophie King, Midlo Scoop Photographer
Sophie King, Class of 2019