Putnam Earns @Midlo All Stars Recognition
December Employee of the Month, Mr. Gary Putnam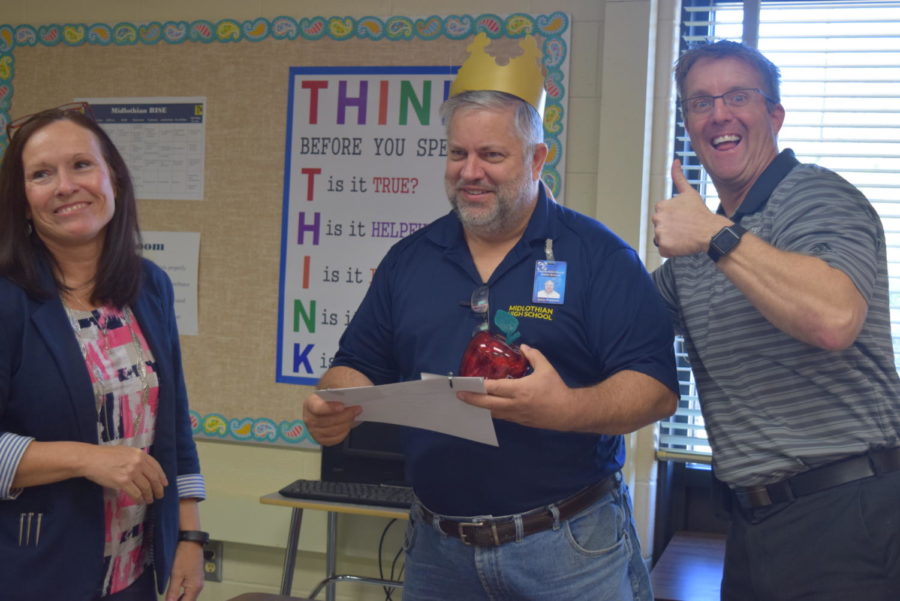 The December Employee of the Month is always willing to help wherever needed.  He is reliable, flexible, dedicated to his students, and an essential part of Midlo's instructional team.  Congratulations, Mr. Gary Putnam, the December Employee of the Month.
In what capacity do you teach at Midlo?
I provide guidance and instruction to students in the Autism program.
When did you start working here?
Several years ago.
Why did you choose this position at Midlo?
I was looking for a change of pace. I wanted something intellectually challenging, beneficial to others, and enjoyable. 
What do you love the most about Midlothian?
I like the diversity of perspectives and the desire to understand here.
Where did you go to school?  
I graduated from Washington State, Southern Illinois University, and Old Dominion University.
If you won the lottery, what would you do with the money?
I would create a fund to help with hunger, homelessness, and literacy. Then, I would pay off any debts.
About the Contributors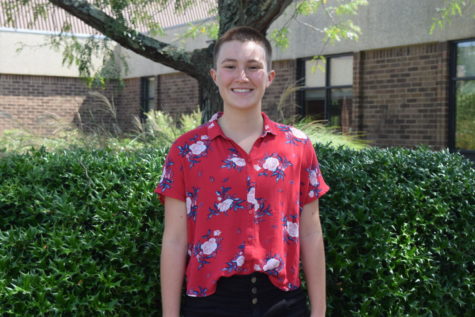 Marisa Ruotolo, News from the Classroom Editor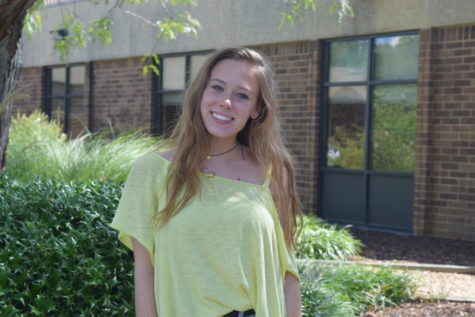 Sophie King, Midlo Scoop Photographer
Sophie King, Class of 2019