Midlo Students Walk to End Alzheimer's
Students Help Spread Awareness for Alzheimer's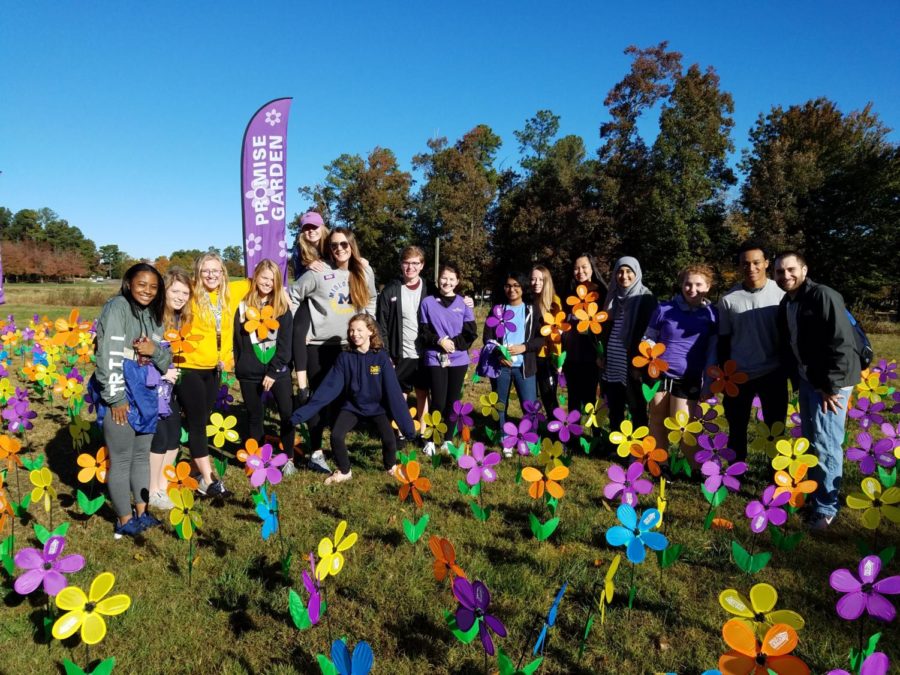 On November 3, 2018, Midlo's psychology students and Alzheimer's and Dementia Awareness Club members flocked to the Walk to End Alzheimer's, held at Markel Plaza in Innsbrook. The Richmond race raised over $479,000 for the Alzheimer's Association, who use the money to support patients suffering from this disease, in addition to funding research for a cure. The plaza itself was full of booths and representatives from local assisted living centers, including Spring Arbor of Salisbury. Midlothian High has a close relationship with Spring Arbor, as representatives continuously visit the school to educate psychology students and spread awareness for the tragic disease.
Before the walk commenced, participants received flowers from the Flower Garden. Each flower's color correlated with a different connection to the disease. "Blue represents someone with Alzheimer's or dementia; purple is for someone who has lost a loved one to the disease; yellow represents someone who is currently supporting or caring for someone with Alzheimer's; orange is for everyone who supports the cause and vision of a world without Alzheimer's," according to the association's website.
Participants chose from 1-mile and 3-mile options before the race kicked off at 10 am. Volunteers cheered on walkers as they passed. As the day concluded, walkers passed through a vibrant purple arch of balloons and enjoyed post-race snacks. With every step, they spread awareness across the Richmond community for a greater cause.
About the Contributor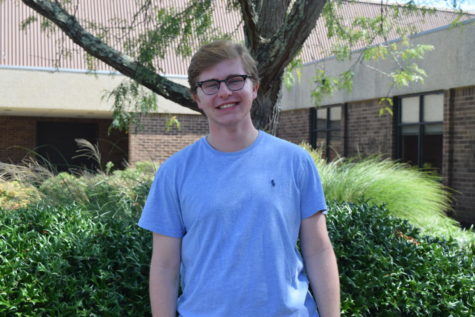 Brent Novey, Midlo Scoop Staff