Midlo Students RISE to the Top
Midlo Recognizes Students at the First RISE Breakfast
On November 2, 2018, sixty students from varying grade levels gathered in the auditorium for the first RISE breakfast. During the ceremony, teachers and administration recognized students who exemplify RISE characteristics. After the ceremony, students and parents enjoyed a complimentary Chick-Fil-A breakfast, including sandwiches and fruit.
Beginning this school year, the RISE program takes the place of the previous Core Values Award, and will be held every nine weeks. Banners and posters displaying the acronym hang throughout the school as a daily reminder for students to carry out these attributes. The RISE acronym stands for Respectful, Impactful, reSponsible, and courtEous. Teachers nominated each of the recipients for outshining their peers and displaying these characteristics. 
Mr. Robert Gifford congratulated each recipient for consistently embodying these traits. Spanish teacher Ms. Joana Smith, followed this with a speech, congratulating students on their excellent academic and personal achievements. She used an analogy to connect the characteristics of these stellar Midlothian students to those of a Trojan Warrior, stating to the parents, "For this nine weeks, your child has demonstrated attitudes and behavior that not only represent the heroic historic concepts but the Community of Excellence we establish at Midlothian High."
Each student walked away with a sense of pride, knowing that they were chosen for this award. Sophomore Grace Ruggiero states, "I feel honored and happy that my teacher chose me." Mr. Gifford enthusiastically stated that he feels "excited to honor students who model the expectations that are authentic to Midlothian High School, created by teachers and students at Midlothian High School." RISE continues to inspire students to strive for excellence and always put their best foot forward.
About the Contributors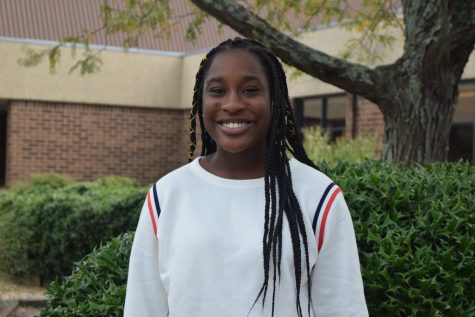 Zinzi Symister, Copy Editor
Zinzi Symister, Copy Editor, Class of 2021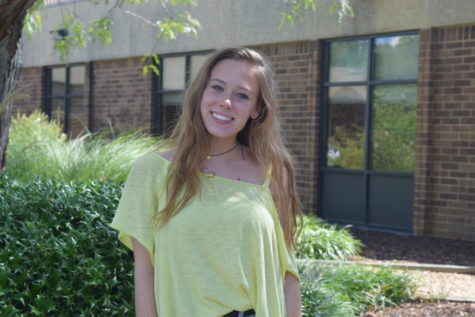 Sophie King, Midlo Scoop Photographer
Sophie King, Class of 2019