Walk to End Alzheimer's This November
Walk to End Alzheimer's on November 3rd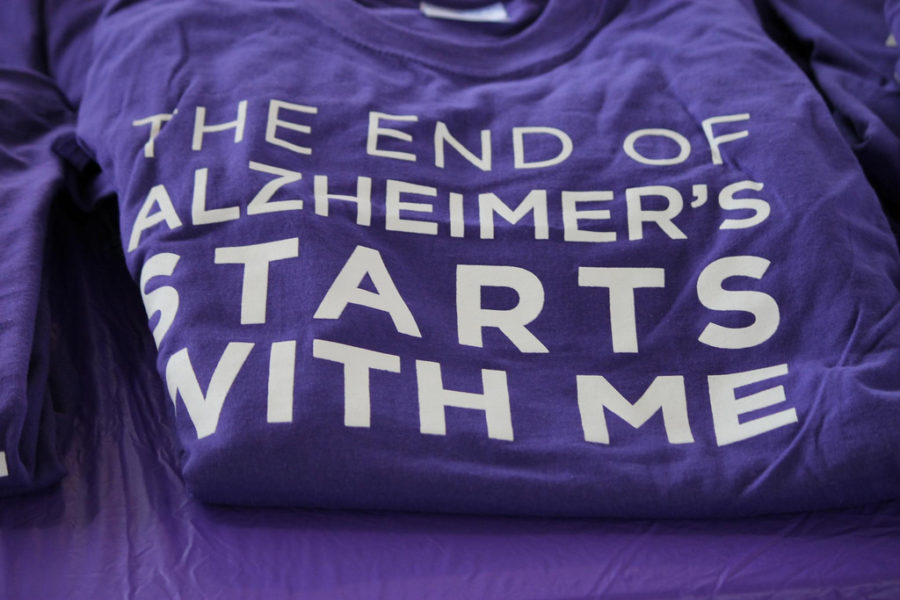 Interested in getting more involved in the community or looking for a way to give back? On November, 3, 2018, the Walk to End Alzheimer's will take place in Markel Plaza, located in Innsbrook in Richmond's West End. Come out and join multiple members from the Midlothian High School Alzheimer's and Dementia Awareness (ADA) Club as they walk to find a cure for this tragic disease.  In addition to the event's important cause, the walk does not offer too extreme of a challenge, featuring both 1-mile and 3-mile options for participants of different fitness levels.
The Alzheimer's Association aims to make $600,000 to help find the cure for Alzheimer's through this event, and as of October 29th, they have accumulated $360,158.70 of that through donations and fundraisers from participants, teams, and groups participating in the walk. The walk will commence at 10:00 am, with currently 1,883 participants planning on attending in support of the cause.
Mr. Nicholas Kirkbride, ADA club sponsor, attended this walk in previous years and enjoyed it thoroughly, and he suggests that students take a little bit of time out of their long weekend and do something important. Walk for a good cause on November 3, 2018, alongside the Alzheimer's and Dementia Awareness Club. Click here or contact Mr. Kirkbride for more information on the walk.