A Teen's Guide to Making New Friends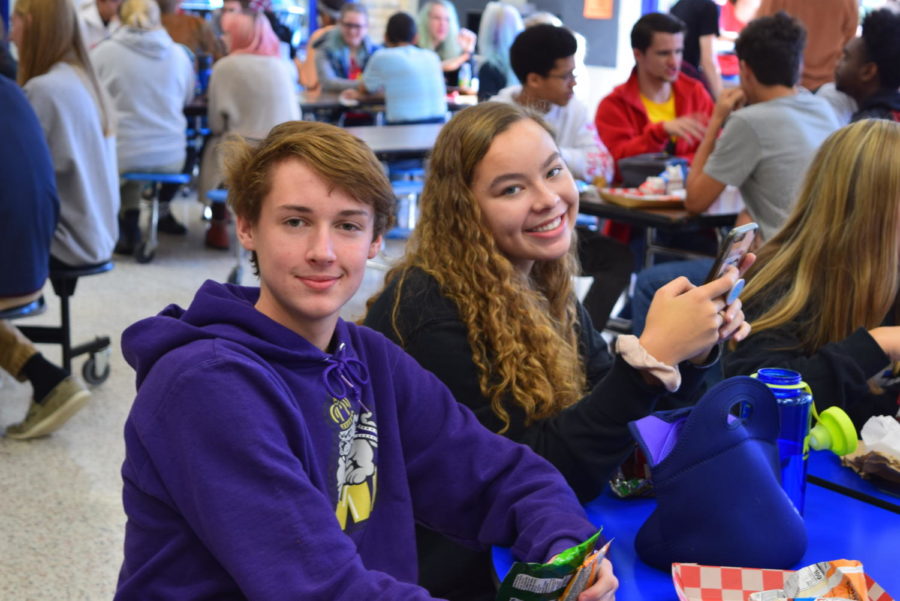 Many students shy away from meeting new people and making different friends in high school because they get too nervous or scared to leave their comfort zone to talk to people. Specifically, introverts experience difficulties talking to someone they do not know because they prefer independence rather than socializing with a large group of individuals. Whether an introvert, extrovert, or a little of each, everyone should look for ways to step out of one's comfort zone, leave fears behind, and make new friends. Here are some helpful tips to break out of your shell:
Join school clubs:

A successful way to meet new friends is to join one or two exciting school clubs. Joining a club of interest provides a great chance to meet new friends with whom you have something in common. Start a conversation, make new friends, and you can enjoy these activities together.

Try out for a sports team:

Joining a sports team is a fantastic way to meet new friends because through this, you can get to know your teammates and maybe even practice together. It gives you a team and a group to be a part of, and it makes you feel like you belong somewhere in high school. Plus, sometimes the sports teams go to different school for games, and the bus ride will provide an great opportunity for getting to know all your teammates.

Good conversation starter:

When you first meet someone new, it is important to show interest in that person to make a good first impression. The goal is to start a conversation that intrigues that person. A sturdy starter is to say something along the lines of,  "Hey, I like your outfit." Another strong greeting is, "Hey, my name is ___; what's yours?". Going out of your way to speak to someone can kick-start a great friendship.

Ask for help in class:

Whether you need assistance on classwork, homework, or just a study partner, branch out and ask someone you don't talk to regularly for help. If you need help on homework, ask them for their number or Snapchat and message them, requesting help. This will not only guide you through your academic challenges, but also could result in a new friendship, just by asking someone for a little extra help.

Someone introduces you:

If one of your friends belongs to a nice friend group that you want to get to know, ask your friend to introduce you to them. You can learn more about the other group members by talking to them in class or at lunch and form a bond by spending time together through out of school activities. By doing this, you will have a few more buddies to talk to at school and on the weekends.
Gathering up the courage to go up to someone new and talk to them will be a challenge, no matter how outgoing someone is. High school students tend to feel intimidated when they are surrounded by people they don't know in a new place. Friend groups and cliques make meeting new people difficult, but with these helpful tips, hopefully you can break down the barriers of high school groups and meet some new people you would never have gotten the chance to know otherwise. Good luck!