Venom Shoots Into Theaters
Venom Earns Over $360 Million at Box Office
On October 5, 2018, the highly anticipated film, Venom, entered movie theaters across the world. Directed by Ruben Fleischer, the film follows the journey of Eddie Brock (Tom Hardy), a renowned journalist well known for speaking out against lies and sharing his opinions. His latest topic involves taking down the famous and secretly corrupt Carlton Drake (Riz Ahmed), founder of the Life Foundation, which seeks to protect human life when Earth is no longer inhabitable. However, while trying to find evidence to support his claims of corruption, he creates a scandal that he cannot overcome. Six months after he loses everything, he comes across the alien symbiote Venom, which infects him. While struggling to deal with a murderous parasite, Eddie must learn to survive, as Drake's company comes after him to capture Venom.
Venom is usually associated with the character Spider-Man, so many were curious to see the direction the movie would take. Interestingly enough, Venom has had extremely mixed reviews. As of October 15, Venom has shattered the box office with $144,943,952 in North America, and $235,300,000 overseas. Although Rotten Tomatoes and Metacritic handed ratings of 31% and 35% respectively, it has received numerous positive reviews, with 95% of Google users enjoying the film.
Junior Hannah Brown, who had eagerly anticipated Venom for weeks, argued, "I don't think the critics understood the movie. I loved it, and I don't know anyone who doesn't… the critics probably were more focused on the special effects and action instead of the humor." Hannah Jens also enjoyed the movie, stating, "It's one of the best movies I've ever seen. It was hilarious." Although Venom only has been out for 12 days, it is clear that it is already a fan favorite.
About the Contributors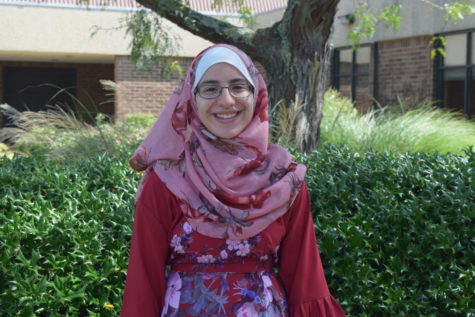 Nour Goulmamine, Midlo Scoop Staff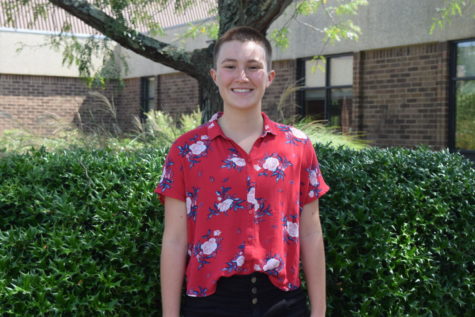 Marisa Ruotolo, News from the Classroom Editor