Discover The Book Thief
Book Review: The Book Thief by Markus Zusak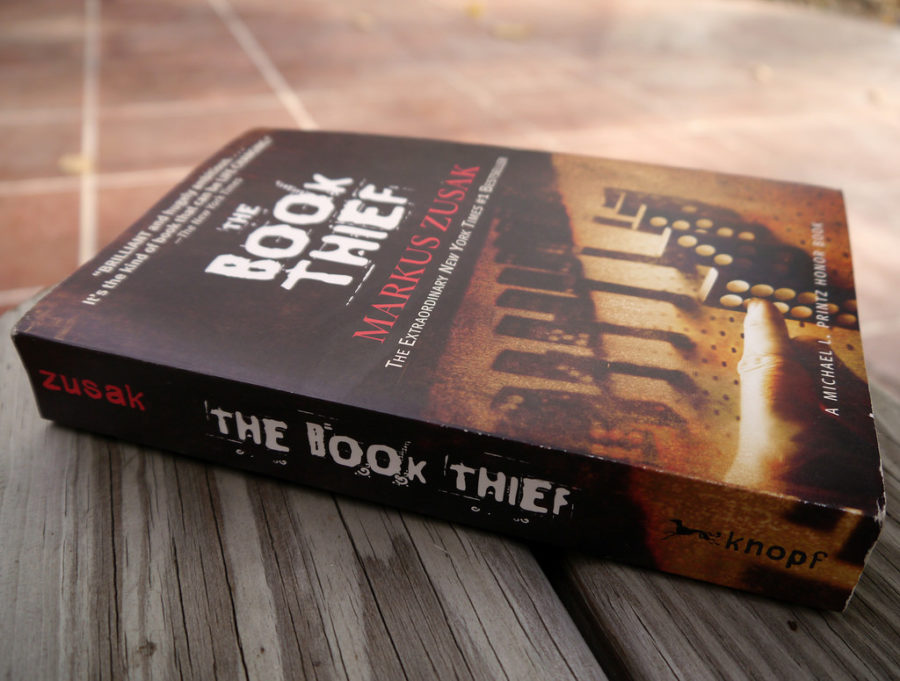 The Book Thief by Markus Zusak is guaranteed to send the reader on a thrilling journey. This stand alone novel takes place in Nazi Germany, 1939. As a unique feature, Death narrates, telling the story through his perspective, creating an eerie effect. Memorably, Death remarks, "As for me, I remained a few moments longer. I waved. No one waved back." and "It kills me sometimes, how people die.".
Liesel Meminger, the protagonist of Zusak's tale, begins with Liesel, her mother, and her dead brother on a train. The young boy has died of disease, leaving the family to bury his body outside in the chilling winter. Two shivering cemetery workers aid them in digging a grave for him, and once he is laid to rest, they leave the mother and Liesel, although one happens to leave a book behind, which Liesel keeps, marking her first book theft.
Liesel's mother brings her to Himmel Street, where her foster parents, Hans and Rosa Hubermann, wait. Throughout the story, Liesel adjusts to her new family and intriguing neighbors, especially his new friend, Rudy Steiner, who becomes her partner in the art of stealing, but that's just the beginning. The arrival of an unwanted Jewish person at the Hubermann's front step complicates their world, making it scarier than Liesel thought.
Zusak emphasizes each character, allowing each of the neighbors living on Himmel Street to have their own spotlight, which allows the reader to truly get to know them. Because Death tells the story, he knows things Liesel never sees, which makes moments in the book agonizing. The author makes small, simple sentences hold so much weight, so much power.
The Book Thief easily is one of the best stand alone young adult novels, a story that will encourage beginning readers to read. Zusak's rich imagery and characterization create incredible visions for the readers in this a poignant, yet stunning, tale. Early in the book, Death gives an invitation:"If you feel like it, come with me. I will tell you a story. I'll show you something." The Book Thief is a journey worth taking.
About the Contributor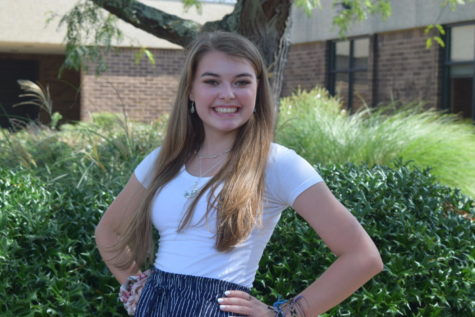 Rachel Bybee, A & E Editor