Elite Midlo Athletes Advance to Next Level
Midlo Athletes Advance to College Level in 2018
Every year, Midlo Athletics brims with talented student athletes. Through their hard work and dedication to athletics, many Midlo athletes from the Class of 2018 have decided to move on to play at the next level. The following senior athletes will continue to play their sports in college:
Kyle Webb, Ferrum College, Football
Jared Worley, Ferrum College, Wrestling
Adam Wajciechowski, King College, Volleyball
McKenna Dunn, VMI, Track and Field
Nia Lloyd, Bridgewater College, Track and Field
Addison Sanders, West Virginia University, Track and Field
Nicole Czyzewski, Randolph Macon, Women's Soccer
Baylor Cumbea, Lynchburg College, Baseball
Morgan Gilbert, Mary Washington University, Softball
Will Sayegh, Kenyon College, Men's Lacrosse
David Foster, VMI, Men's Lacrosse
Katie Call, Belmont Abbey, Women's Lacrosse
Good Luck, Midlo Student-Athletes! We're proud of you.
About the Writers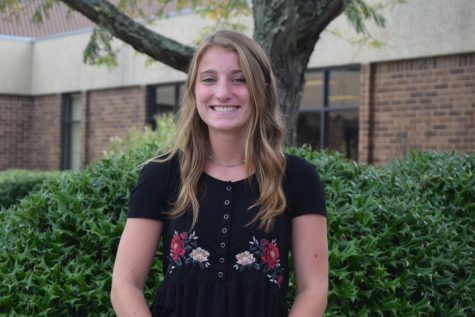 Maddie Burke, Copy Editor
Maddie Burke, Class of 2021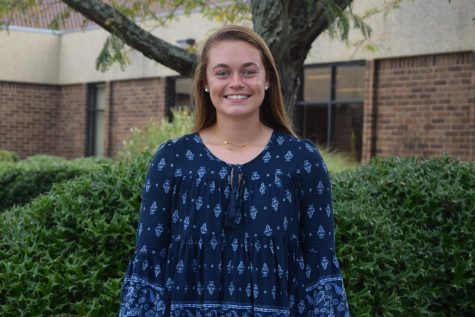 Erin Junkmann, Sports Editor
Erin Junkmann, Class of 2020