Latin Students Unite in Celebration
On Tuesday, May 22, 2018, Latin students attended the 2018 Latin Banquet, held after school in the open commons at Midlothian High School with special guest, Mr. Robert Gifford. The banquet celebrated the accomplishments of all Latin students, including the National Latin Honor Society induction and the induction of new Latin Club Officers.  It began with a potluck and then Mrs. Amy Petersen shared her gratitude to "all of those who made the Latin Program amazing, such as parent volunteers, officers, and devoted students." Next, students received awards, and the new group of National Latin Honor Society took the helm for next year.
Mrs. Petersen shared her love for Latin by saying, "I love helping others grow in confidence, ability, and awareness.  Latin can be a challenging language to learn because there are a lot of rules, but once you get the rules down, an exciting awareness of how language works emerges that helps one understand how to communicate with precision and style.  The texts we have from the Romans have had to survive the test of time, so what's left are already winnowed for their ability to inspire and inform and provoke reflection. The language and texts can be complex, but therein the beauty and wonder lie.  Students willing to put in the time, effort, and determined attitude to reveal Latin's rewards are always fulfilled. I love seeing the sparkle in students' eyes when that happens." 
In the Latin language, connections exist everywhere. Within everything we learn about Latin language, history, or culture of the ancients helps to understand where things come from and decide, as the historian Livy put it, "what to emulate and what to avoid."  With that, a special thanks to all Latin students who participated in the banquet and congratulations to our award winners and new club officers.
About the Contributors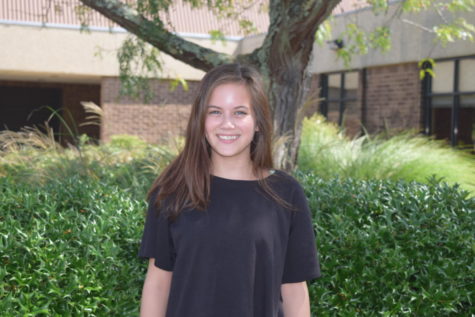 Caitlin Woods, Midlo Scoop Staff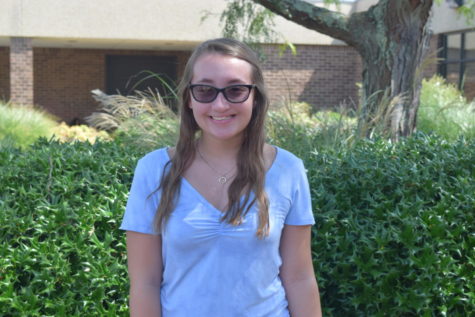 Sarah Moskovitz, Midlo Scoop Staff