Señora Dombrowski Leaves a Lasting Legacy
Midlo Says Goodbye to Señora Dombrowski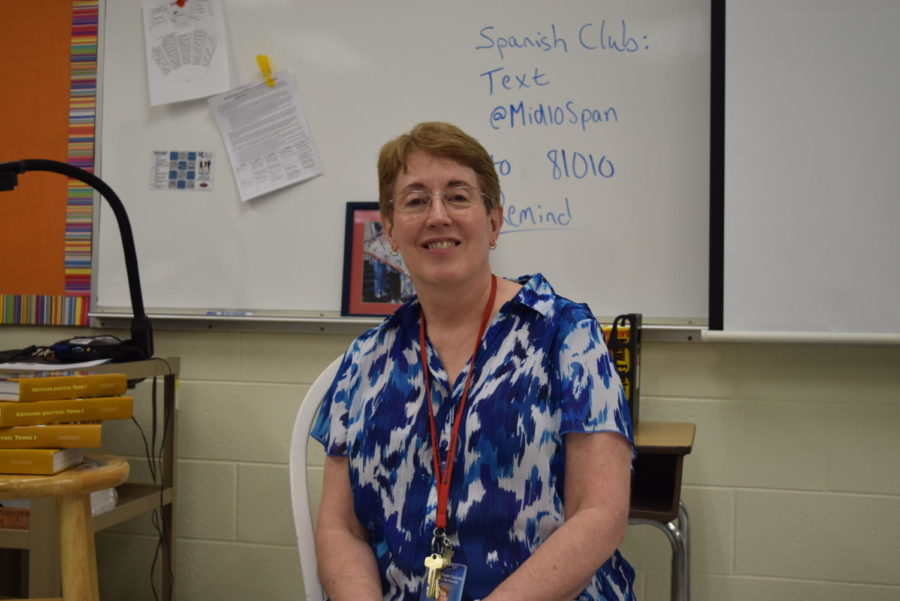 As the 2017-2018 school year comes to a close, Midlo bids farewell to beloved Spanish 3, Dual Enrollment Spanish Intermediate, and AP Spanish Language and Literature teacher, Señora Teresa Dombrowski. She attended college at the University of Arkansas to earn her bachelor's degree in political science and continued at the University of Arkansas for her Spanish graduate degree. Her teaching career began in 1976, at Bentonville High School in Arkansas. In 1999, Dombrowski joined the Midlo community and immediately connected with students and faculty. She has opened students' minds to the finer points of the Spanish language for 42 years, 19 of them at Midlothian High School. Through her enthusiastic and passionate nature, Dombrowski has made a lasting impact on her students.
Freshman Maddie Burke remarks, "Señora Dombrowski has so much passion for everything she teaches and always pushes her students to do their best. In just the one year I've had her, she has immensely improved my Spanish." Dombrowski's colleague, Mrs. Amy Peterson, reflects, "She is always very aware of the needs of her students and co-workers, which has been very helpful for me, especially because I am the department chair. Also, she always does whatever she can to support the group as a whole."
What do you plan to do in your retirement?
Since I did not have time to fight for education while I was teaching, I plan to lobby for education at the Virginia General Assembly because legislation affects teachers and students for the good and the bad.
What does Midlothian High School mean to you?
Midlo is a big family with its own special community.
What is your fondest memory of Midlothian High School?
The best memories are with advanced students because we could talk about issues that involve them personally as well as the general Spanish society. Also, I really liked getting to know the students who I had for three years.
What is your funniest memory of Midlothian High School?
When I first got to my classroom, the only thing left in the room was a tuxedo. I was really confused, and then I tracked down the student who left it. Then, I told him to take it to the dry cleaners.
When and how did you decide to pursue teaching Spanish?
After I finished undergraduate school, I was given a proposal by the Spanish Department of the University of Arkansas to be a graduate assistant in Spanish there if I went through their graduate program.
Why is the Spanish language special to you?
In college, I had a lot of friends who spoke Spanish, and when I traveled, I could communicate with all sorts of people. Also, the individuals who mean the most to me speak Spanish.
Do you have any additional comments?
I feel like I have been very blessed to be able to do the job I love for so many years.
About the Contributor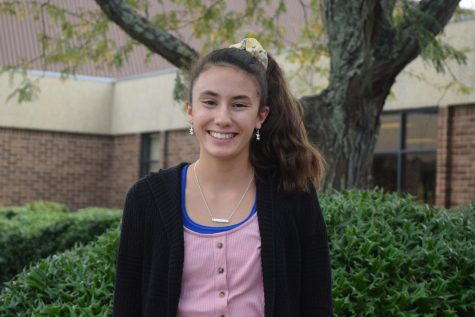 Katherine Krievs, Editor-in-Chief
Katherine Krievs, Editor-in Chief, Class of 2021