Introducing the 2018 Girls and Boys State Delegates
Boys and Girls State Announcements
Congratulations to our delegates representing Midlothian High, who will attend Boys and Girls State next month​. Every year, the American Legion Auxiliary hosts a week long leadership and government program for both boys and girls in 49 states. At Virginia Boys State and Virginia Girls State, rising seniors from throughout Virginia gathered to create and run their own mock governments.  The programs consist of a variety of activities, such as: legislative sessions, party conventions, court proceedings, and assemblies.
Girls State Delegates
Kirsten Hebb
Morgan Sensabaugh
Boys State Delegates
Sujeet Alwin
Chris Dutton
Ian Gray
Joseph Hester
Kyle Kuennen
Michael Rowe
Zane Ruzicka
This statewide program is held June 17-23 at Longwood University and Radford University. The program focuses on both government and leadership and is sponsored by the American Legion Auxiliary. Read more about Virginia Girls State and Virginia Boys State.
About the Writer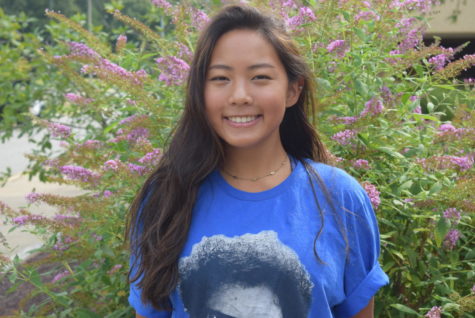 Joy Li, Midlo Scoop Staff