20 Cheap Date Ideas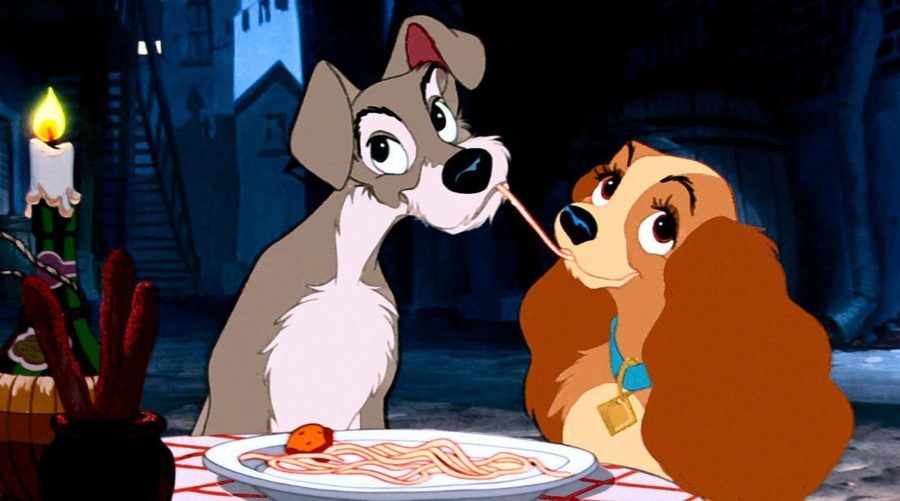 Wondering how you're going to impress that special someone? Here are 20 ideas for a romantic date, while keeping some cash in your wallet. You can partake in these activities with a significant other, or even just a group of good friends.
1. Game Night
Bring out the old board games and deck of cards for a night of entertainment and competition. Playful competition is always a fun way to get to know one another.
2. Road Trip
Besides paying for gas money, going for a drive is completely free and relaxing, giving you time to talk and decompress. Just make sure you have a GPS in case of emergency.
3. Bowling
Spend as little as $6.00 for a night of bowling and glow in the dark lights, fast food, and a fun arcade. Perhaps invite some friends!
4. Take out
Sit down and kick back with some takeout food and a show you both enjoy.
5. A Classic
Watch the sunset and the night stars with your significant other. Make some jokes and try to find the big dipper.
6. The Beach
If you're willing to take the trip there, take him/her to the beach. Walk along the sand and people watch.
7. Sales
Find some nearby restaurants that have specials going on or serve appetizers in large portions.
8. Thrifty
Go to your local thrift stores or look around at clearance racks and shop for cool items you thought you would never need.
9. Puppies
Take him/her to a pet supplies store or an animal shelter and play with the animals: fun for you and the animals.
10. Picture Perfect
Make your memories tangible and cute in $5 photo booths at the mall. Once it prints, you both will have one to keep.
11. Back to the Future
Create a time capsule and bury it somewhere both of you can come back to any time.
12. Caricature
Draw pictures of each other to the best of your abilities; you don't have to be an artist for this to be a fun activity.
13. Baking
Bake cookies, cakes, cake pops, cupcakes, brownies, etc. and eat your sweet treats together. It may be a disaster or a delicious memory.
14. Bucket List
Each of you create a bucket list that you want to complete in the future. Who knows? Maybe you can complete some of them now.
15. Social Media
Look online for festivals, carnivals, or public events you can go to and have fun all day.
16. Picnic
Find a park or playground and set down a blanket for a picnic under the sky.
17. Spa Night
Dig out the face cleansers and masks for healing of your mind and your skin.
18. Cook
Even if you're not the best cook, try doing something nice for your special someone by making a homemade meal. Even if it doesn't turn out the best, your effort will be appreciated.
19. Bike Ride
If you have two bikes, and it's a nice day outside, take a bike ride, enjoy a race, or just stroll with the breeze.
20. Quality Time
The most important part of a successful date is taking the time to get to know each other and talk about yourselves. Opening up can be a really good and healthy thing if you are looking for a lasting relationship.
Visit https://andthenwesaved.com/cheap-date-ideas/ for more ways to save money while having a good time growing closer to your significant other.
About the Contributor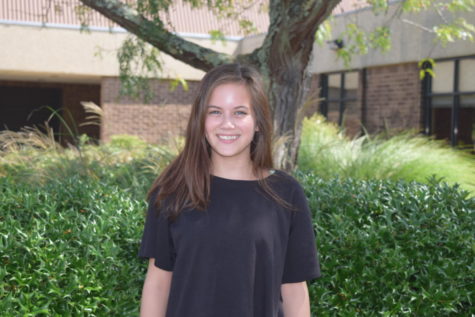 Caitlin Woods, Midlo Scoop Staff