Boredom Busters in Virginia
Activities to Enjoy During Summer 2018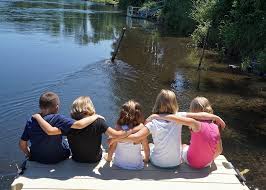 Summer 2018 is just around the corner, so the Midlo Scoop staff compiled a list of boredom busters just for you.
1. Camp under the stars.
2. Pick fresh, local fruit.
3. Take a day trip to the beach.
4. Bike through a state park.
5. Explore a new town.
6. Go paddle boarding or kayaking.
7. Wander through a museum.
8. Visit an amusement park.
9. Jump at a trampoline park.
10. Have a picnic with a friend.
About the Contributors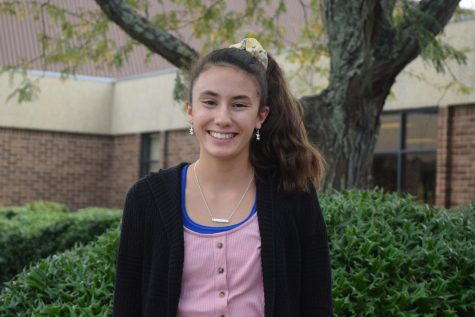 Katherine Krievs, Editor-in-Chief
Katherine Krievs, Editor-in Chief, Class of 2021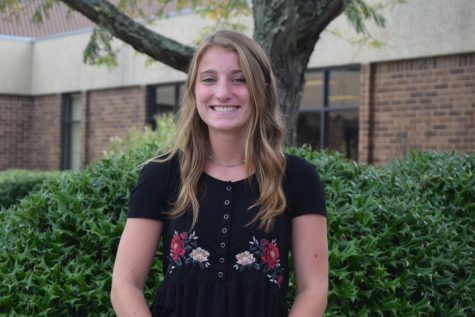 Maddie Burke, Editor-in-Chief
Maddie Burke, Editor-in-Chief, Class of 2021