A New Kind of Greek Life Hits Midlo
CAVA, located in VCU, West Broad Street, and recently opened on Huguenot Road in Midlothian, is a new style of a Greek and Mediterranean taste. CAVA presents a fast carry out system and a casual modern dining environment for all ages to enjoy.
CAVA's speedy ordering style starts with a base: salad, pita, or their famous grain bowls. Following the base, CAVA recommends choosing up to three out of 6 styles of their dips and spreads, ranging from their homemade hummus to unique styles of dips. Next comes one choice of their diverse picks of protein, from falafel balls to braised lamb chops. Then, diners choose from an assortment of different toppings and dressings to complete the masterpiece.
The laid back and relaxed atmosphere the restaurant presents, allows customers to meet with friends and family or surf the web on a laptop with some unfinished work over a healthy and delicious meal. Light, instrumental music plays in the background to create a pleasing urban setting. The VCU location consists of two floors, offering a foosball table for all and a balcony for patrons to relax with their dish, while looking onto the tall structures of VCU.
The restaurant's popularity and 5 star reviews prove that CAVA is the next hot spot for a quick and healthy Mediterranean craving. Junior Kwama Nelson comments, "I was pretty skeptical at first, but then after I tried one of the grain bowls, I was impressed with how good it tasted."
About the Contributors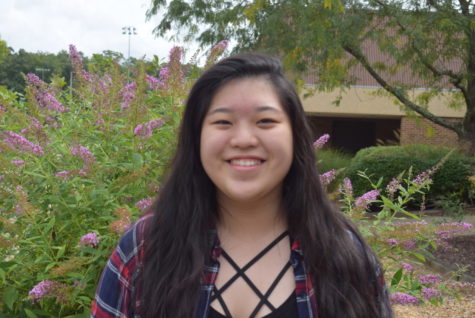 Anna Chen, Midlo Scoop Staff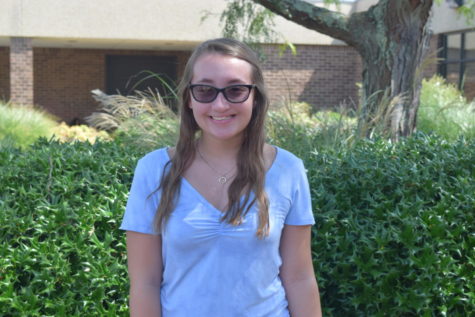 Sarah Moskovitz, Midlo Scoop Staff