Laini Taylor's Strange the Dreamer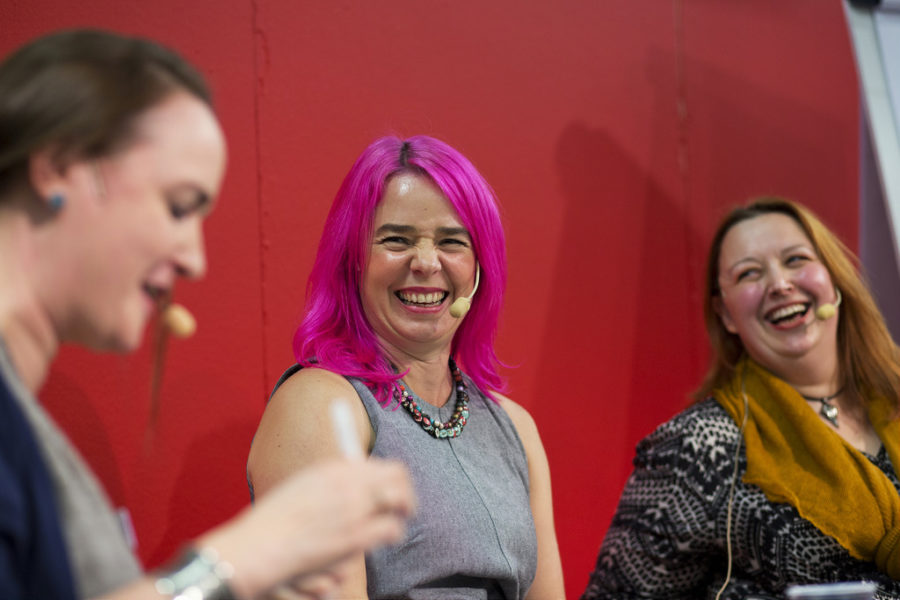 "On the second Sabbat of the Twelfthmoon, in the city of Weep, a girl fell from the sky." This is the first line from Laini Taylor's new duology, Strange the Dreamer. The shiny yellow and blue cover immediately captures the attention of anyone passing by. After reading the first page, the reader will refuse to put it down.
Laini Taylor is known for writing The Daughter of Smoke and Bone series in 2014, and has received a massive amount of praise for it. Published March 28, 2017, Strange the Dreamer is a Young Adult fantasy novel that earned a 4.4 out of 5 star rating on Goodreads and over 6,000 reviews. It follows the story of Lazlo Strange, an orphan obsessed with books and the magical, but lost, city of Weep. He learned all that he could on the city and searched for what happened to it but found nothing. Out of nowhere, an opportunity arises when the Godslayer Eril-Fane comes to visit. He and his warriors need help, and Lazlo seizes the moment to go with them. His fulfills his dream of going to the city, but he learns of secrets and new horrors upon entering the lost civilization. From beginning to end, the book captures readers and never lets go.
In true Laini Taylor fashion, stunningly beautiful descriptions fill the pages, such as: "It was impossible, of course. But when did that ever stop any dreamer from dreaming?", "Without his books, his room felt like a body with its heart cut out" and "Like nightmares, dreams were insidious things, and didn't like being locked away." Sabaa Tahir, the best-selling author of An Ember in the Ashes, states on Goodreads, "Strange the Dreamer is a beautiful, unusual, unexpected story [with] so many great characters that it's very hard for me to pick a favorite. Worldbuilding is intense and wholly original, but still very readable and organic."
Strange the Dreamer leaves readers grasping for more. The language and prose rips at the soul and is by far a story readers will remember and come back to. The next book, The Muse of Nightmares, is expected to come out October 2nd, 2018.
About the Contributor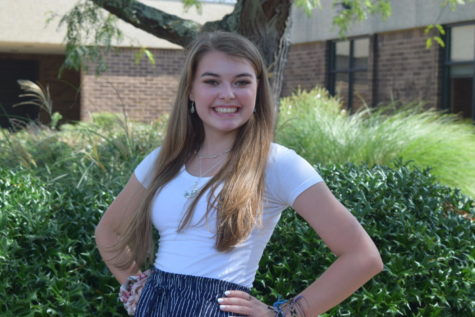 Rachel Bybee, A & E Editor