Love, Simon: Movie Review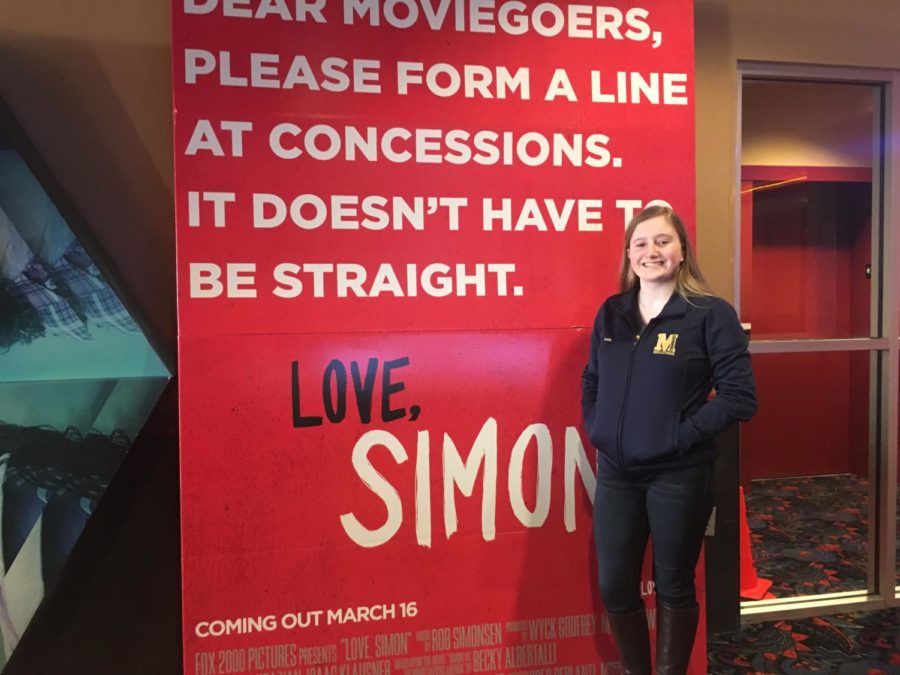 Everyone deserves a good love story, but for seventeen-year old Simon Spier, it's a little more complicated. Simon Spier is a normal teenage boy. His dad was the annoyingly handsome quarterback in high school who married the hot valedictorian. Simon has a sister he actually likes, not that he'd ever tell her that. He has three best friends, and they do everything that friends do: drink too much iced coffee, watch bad '90s movies, and hang out at the Waffle House, dreaming of college and gorging on carbs. He's totally normal, except he has one huge secret: Nobody knows he's gay.
On March 16, 2018, Love, Simon entered the theaters. The trailers leading up to the day left the audience with one question: Who does Simon fall in love with? With an IMDB rating of 8/10 and a 92% from Rotten Tomatoes, Love, Simon receives a critical consensus as a "Timely, yet different coming-of-age story". Love, Simon stars Nick Robinson, who plays Simon Spier, Katherine Langford (Leah), Alexandra Shipp (Abby), Logan Miller (Martin), Jorge Lendeborg Jr. (Nick), and Keiynan Lonsdale (Bram).
The movie follows the journey of Simon as he learns about another boy (Blue) in a similar circumstance on the school's website. Throughout the movie, Simon and Blue chat through secret emails, and as the two grow closer, they begin to develop feelings for each other despite not knowing each other's identities.
About the Contributor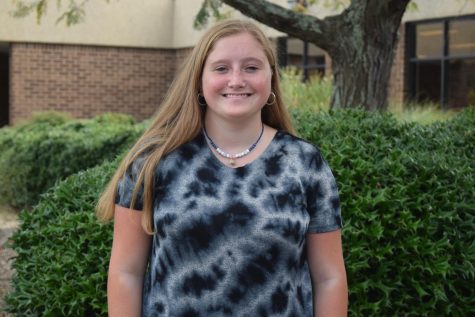 Emily Gundel, Midlo Scoop Staff
Emily Gundel, Class of 2021