Black Panther Packs Theaters
New Marvel Hero Inspires, Earns Over $700 Million at Box Office
If you find yourself at the movies unsure of what to see, perhaps follow in the footsteps of millions to watch the highly anticipated film, Black Panther. Released on February 16, 2018, the film follows the story of T'Challa (Chadwick Boseman), former Prince of the technologically-advanced African nation of Wakanda. Following the death of his father, he returns to Wakanda to assume the throne and rule as king. However, after the enemy, Erik Killmonger (Michael B. Jordan), from his father's past challenges his throne and threatens the fate of Wakanda, the noble warrior must defeat someone not so different from T'Challa after all.
Black Panther has already amassed a record-breaking $218 million over the 3-day release across North America. (To put this into context, Deadpool was the last domestic record-holder with $159 million.) As of the 25th, Black Panther has ranked number one film in the United States for the second weekend in a row, earning $700 million worldwide. With celebrities like Oprah Winfrey and even Former First Lady Michelle Obama praising the movie, it is safe to say that Black Panther lived up to the hype that has surrounded it in the months leading up to its release.
Black Panther was such a hit that even Michelle Obama took to Twitter to express her praise for the movie: "Congrats to the entire #blackpanther team! Because of you, young people will finally see superheroes that look like them on the big screen. I loved this movie and I know it will inspire people of all backgrounds to dig deep and find the courage to be heroes of their own stories." For the first time in Marvel history, Black Panther has provided representation for the African-American community by releasing a superhero film with a predominantly African-American cast. Many showed up to the theater dressed in traditional African clothes to celebrate their culture represented in the media. Black Panther is creating its own cultural phenomenon, breaking down barriers in order to entertain the masses.
About the Contributors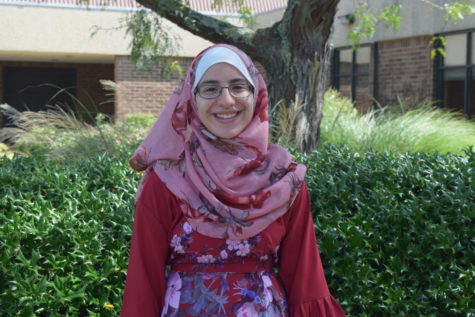 Nour Goulmamine, Midlo Scoop Staff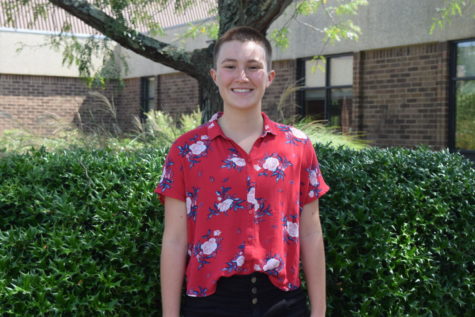 Marisa Ruotolo, News from the Classroom Editor