Pitch Perfect 3: Movie Review
On December 22, 2017, the final edition of the Pitch Perfect trilogy hit theaters. With an iMDB score of 6.2/10 and a 31% from Rotten Tomatoes, this movie will not be considered the favorite of the series. However, movie fans who enjoyed Pitch Perfect 1 and 2 will definitely want to see it. Pitch Perfect 3, a movie full of humor with a touch of action, packed with musical theatrics will delight die-hard fans.
In this film, the Bellas, who all are now living their own lives, receive an invitation to perform at an upcoming competition held to entertain troops stationed overseas. The competition consists of four bands, all of whom will compete to win a very special prize… and so the journey begins.
With an ending as sweet and lighthearted as the two previous installments of the movie franchise, fans will leave theaters with smiles on their faces, with a greater appreciation of long-term friendships and the value of sisterhood.
Leave a Comment
About the Contributors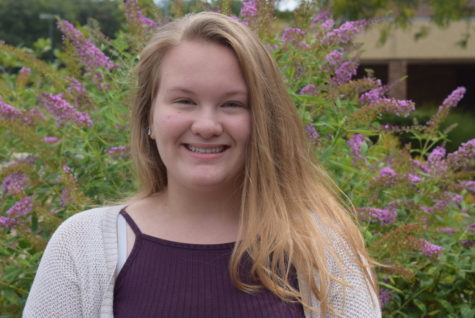 Samantha Johnson, Midlo Scoop Staff
Samantha Johnson, Class of 2020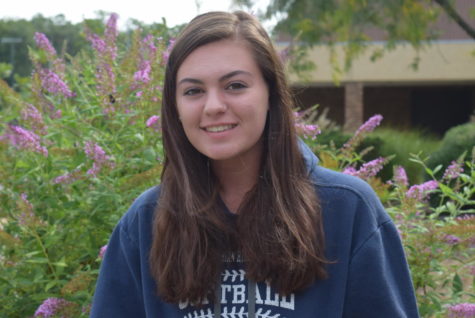 Alyssa Marchese, Midlo Scoop Staff
Alyssa Marchese, Class of 2020