Mr. Pleasants Earns December EOM
December Employee of the Month Recipient: Mr. John Pleasants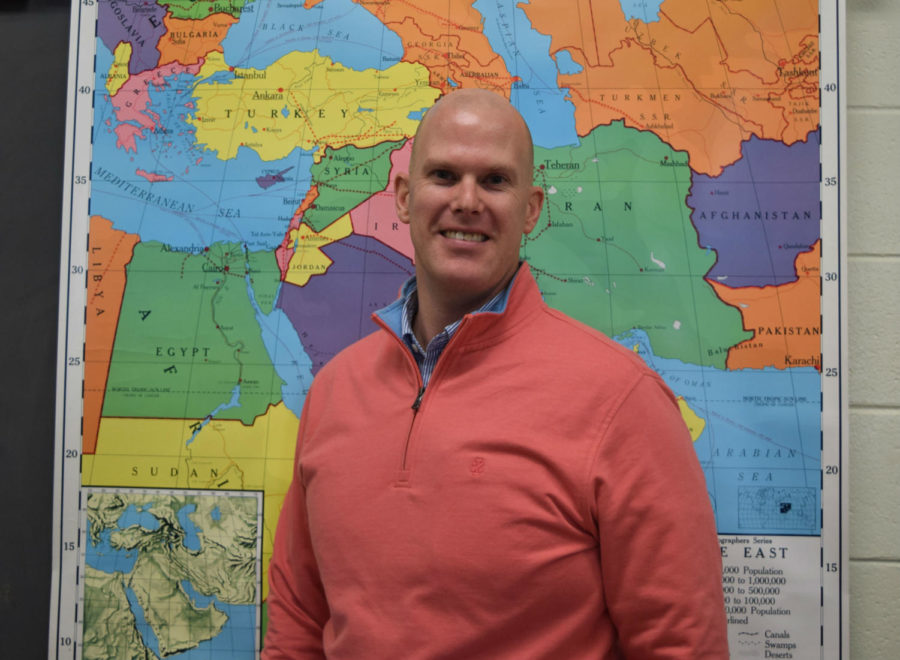 In December, Midlo's administration team recognized Mr. John Pleasants as the December Employee of the Month for his dedication and commitment to students.
What classes do you teach?
Study Skills, Co-Teacher for Earth Science and World History I
How long have you worked at Midlo?
This is my 3rd year at Midlothian.
Why did you choose to teach?
I wanted a career which would offer a different challenge every day.
What makes teaching special?
Teaching gives a gift when you least expect it.  That gift is when a student understands a concept or has gained a skill they have struggled with in the past.
What are some of your hobbies?
I am a "do it yourself kind of guy";  I make furniture and will repair just about anything. Landscaping is my passion. [I am an] avid runner, [enjoy] going to the gym, [and] I study meteorology in my spare time.  I also enjoy a good crime book or any movie with Clint Eastwood in it.  
Where did you go to school?
West Virginia University, BA and Virginia Commonwealth University M.Ed
What's your favorite part about teaching?
Observing students' growth throughout the 4 years they are here at Midlothian.  The best day of the school year is attending graduation day and seeing students walk across the stage.
What advice do you have for people who want to be teachers?
Have an open mind, be prepared to change your plans in an instant, and always listen to teachers with experience. Learning never stops.  Be a motivator.
Congratulations, Mr. Pleasants!
About the Writer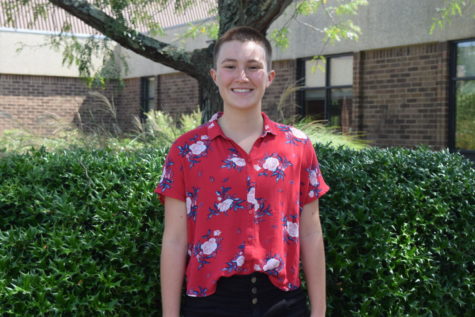 Marisa Ruotolo, News from the Classroom Editor