Making Christmas Wishes Come True
Spirit Club Holiday Wrapping Party
On December 6, 2017, the Midlothian High School Spirit Club held its annual Holiday Gift Wrapping Party.  While the Spirit Club loves to show school spirit, they also love to give back to the community.  Students gathered in the open commons to wrap gifts for families in the community.  Any of the teachers, clubs, or organizations could "adopt" a child from local families and have their students bring in any gift from the wish list.  Along with gifts, the Spirit Club collected non-perishable canned goods for the families.  
The commons filled with the sounds of talking, laughter, and the crinkle of wrapping paper, as student elves busily wrapped presents.  The librarians, Ms. Emilia Mazzanti and Mrs. Heather Murfee, helped Spirit Club President Baylor Cumbea host the event.  Mrs. Sharon Austin and Mr. Nicholas Kirkbride attended to help wrap presents and direct students. Students who donated gifts were invited to participate in the fun. Spirit Club Treasurer Alison Vonderharr exclaims,  "I was so happy with how many people came, and I really think we will make someone's Christmas great.". After the volunteers had wrapped all of the gifts, they enjoyed pizza and celebrated the holiday season with their friends.
The Spirit Club would like to thank everyone who donated gifts so that each child will have a presents under their tree.
About the Contributors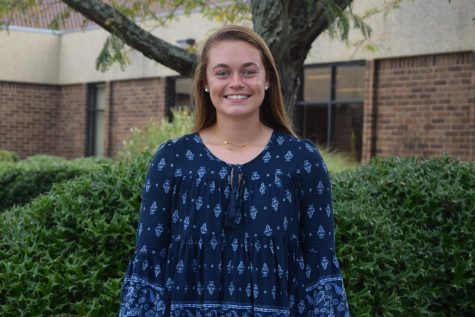 Erin Junkmann, Sports Editor
Erin Junkmann, Class of 2020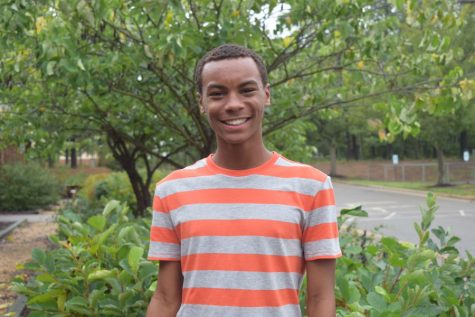 BJ Beckwith, Midlo Scoop Staff
BJ Beckwith, Class of 2018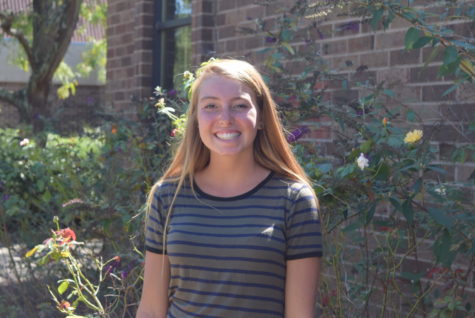 Eva Johnson, Midlo Scoop Staff
Eva Johnson, Class of 2018