Trojans For Tomorrow Students Distribute Kindness Kanes
Christmas Cheer to Start Exam Week
Hang on for a minute...we're trying to find some more stories you might like.
On December 12, 2017, members of the Trojans For Tomorrow club arrived to school early to give out Kindness Kanes on the first day of exams.  Members of the club took time during their meeting on November 28th to attach encouraging messages to candy canes to boost Midlo students' spirits and give them confidence before the week of exams ahead. 
The Trojans For Tomorrow club annually gives out candy canes in order to spread kindness to others and hopefully make someone's day a bit better. Members greeted students at both entrances to the school with the treat and a smile, wishing them good luck and a great day. Smiling students accepted the kind gesture and headed to their exams with added enthusiasm.
About the Contributors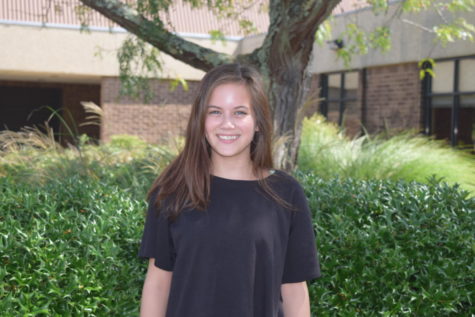 Caitlin Woods, Midlo Scoop Staff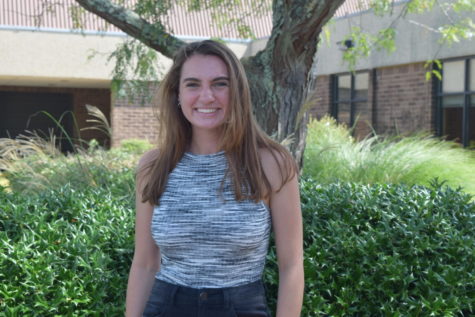 Carrie Rowley, Midlo Scoop Staff