Seven Ways to Maximize Holiday Spirit
Quick and Easy Activities to Make the Most Out of the Holiday Season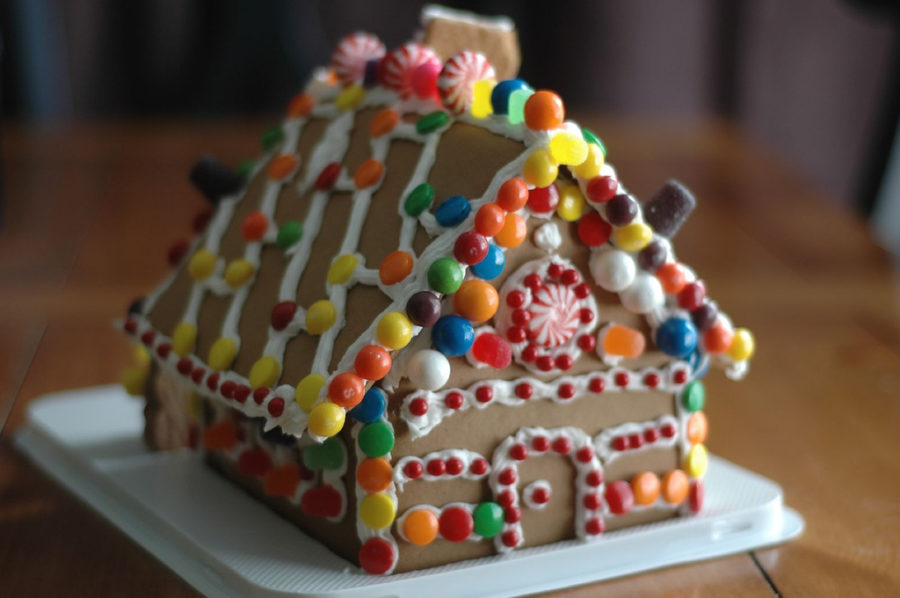 Many agree that the few weeks leading up to Christmas are some of the best weeks of the year. To help take advantage of that time, here are a some festive activities that are both easy to plan and inexpensive to get in the holiday spirit.
1. Make Gingerbread Houses
Show off your creativity by creating and decorating a gingerbread house. Hold a contest to see whose is the best decorator. Decorate with your houses or donate them to a local retirement home.
2. Enjoy a Holiday Movie Night
Grab some hot chocolate, relax, and watch the holiday classics with friends or family.
3. Bake Some Sweet Treats
Nothing beats freshly baked cookies during the Christmas season. Grab some friends or family and try some new recipes.
4. Go Christmas Caroling
Spread the Christmas cheer while singing your favorite holiday tunes.
5. Take a Light Drive
Take a scenic drive and view the festive decorations of the people in your town. Check out the RTD Tacky Lights Tour.
6. Make Decorations
Whether a wreath or an ornament, creating a DIY decoration is not only a fun craft, but will add a nice touch to your house.
7. Do Something for Others
Christmas is a time for giving, so think of an act that will brighten someone else's day. This could include writing a card, giving a gift to someone in need, or volunteering your time.
About the Contributor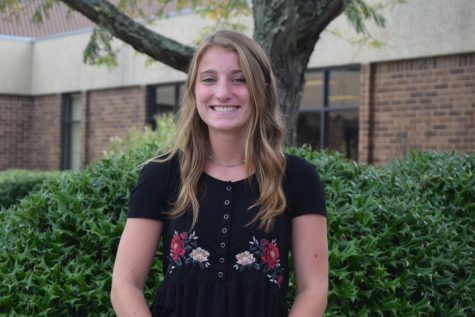 Maddie Burke, Editor-in-Chief
Maddie Burke, Editor-in-Chief, Class of 2021