Midlo December All Stars
Congratulations, Praise Buba and Britney Auld, Midlo's December Students of the Month!
Our December male student of the month is an outstanding student, who is kind to his classmates. He is well respected by the faculty, as well as a student leader in the school community. In his 1st period class, he received an additional Student of the Month award. He completes activities on time, spreads joy to others, and takes responsibility for his actions; these remarkable qualities make him an outstanding student. Congratulations, Praise Buba!
Our December female student of the month leads in the classroom and challenges other students to try their best. Her commitment to learning inspires those around her. Every time one sees her in the hall, she is wearing a delightful smile. Congratulations, Britney Auld!
Leave a Comment
About the Contributor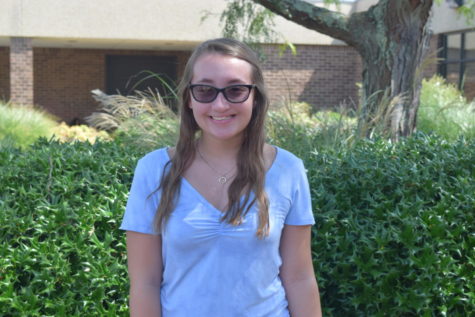 Sarah Moskovitz, Midlo Scoop Staff