HoroScoops: December 2017
December Horoscopes Debut in Midlo Scoop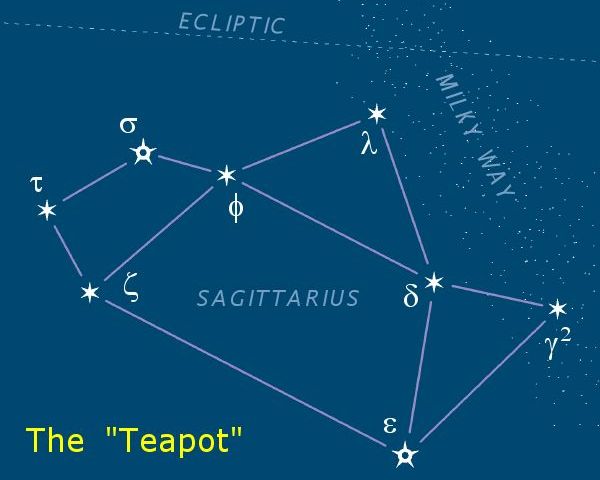 Aries (March 21-April 19): The holiday season is bringing out the giving spirit in you. Whether it is gifting the perfect present, volunteering at a soup kitchen, or donating a few dollars to Salvation Army, your generosity will not go unnoticed.
Standout days: 6, 9, 13
Challenging days: 1, 21
Taurus (April 20-May 20): Expecting some money to come your way this month? You should. Many people will come to you for help and advice this month. Don't let being the expert go to your head. Be mindful of family and appreciate hearing from relatives and long-term friends.
Standout days: 15, 20, 28
Challenging days: 10, 24
Gemini (May 21-June 20): We know your exams are coming up. Gemini, it is important that you stay calm and organized. Your friends and family already find you charming, so don't stress about impressing them. Your charming ways might even bring you a new love interest this month.
Standout days: 6, 17, 26
Challenging days: 10, 31
Cancer (June 21-July 22): You may find yourself needing more quiet time. Make sure you are letting yourself rest, and balance out the busy season by spending some time alone. With a busy schedule piling up in front of you, stay clever, concentrated, and compassionate. Don't forget to accept help and give thanks!
Standout days: 5, 14, 17
Challenging days: 16, 28
Leo (July 23-August 22): Your social scene is simply flourishing. On the seventeenth, get creative and wrap some gifts for your loved ones. Remember to be the grown up and let others take the wheel sometimes. Be responsible and humble. 
Standout days: 1, 12, 23
Challenging days: 9, 19
Virgo (August 23-September 22): This month, take refuge in the warm cuddly ambiance of your home. Juggling the holiday season and stressful schoolwork may seem overwhelming at first, but, by the seventeenth, your favorite foods and relatives will bring the comfort you need. Bake some sweet treats and indulge in some yummy holiday fudge this season. 
Standout days: 12, 17, 21
Challenging days: 4, 10
Libra (September 23-October 22): You are really getting into the holiday mood. You want to take a vacation or a trip on your own, but your love for your friends and family makes you resist this desire. Have a holiday-themed party and enjoy bringing loved ones together.
Standout days: 7, 14, 23
Challenging days: 4, 20
Scorpio (October 23-November 21): Though you've been feeling insecure, you are forgetting that so many people have your back. Your holiday budget is very important this month. You may easily overspend for the holidays, so be mindful of your finances. You might receive a generous and unexpected gift, perhaps from your friend, an Aries. Be appreciative and grateful. 
Standout days: 6, 13, 27
Challenging days: 1, 28
Sagittarius (November 22-December 21): You've got a lot to offer to a potential partner, and a bunch of fish in the sea will find you irresistible. Look past small problems and trivial obstacles in your path. The seventeenth will turn a new leaf, and you will find a new burst of happiness and cheer. You will find yourself new and improved.
Standout days: 5, 9, 22
Challenging days: 1, 29
Capricorn (December 22-January 19): Many small chores need your attention. Center the motivation in you to help do the dishes, vacuum the carpet, or walk the dog. Have an intimate celebration with a few of your closest friends. Everything is falling in place, and it's all because of your effortless actions.
Standout days: 8, 18, 23
Challenging days: 10, 30
Aquarius (January 20 to February 18): Looks like you need some time to yourself due to your social life getting crazy. However, you still may find yourself party hopping this winter holiday season. Be spontaneous and go to these extravaganzas. Let yourself loosen up and be silly this month. You deserve it!
Standout days: 8, 16, 31
Challenging days: 1, 12
Pisces (February 19 to March 20): Though work may seem enticing this month, remember priorities and find time for your family and loved ones. People look up to you this month. The time has come for giving back to those in need. Simple acts of kindness will bring great joy to those who least expect it. Make this holiday the bubbliest time of the year.
Standout days: 1, 14, 28
Challenging days: 3, 16
For more information, click here.
Leave a Comment
About the Contributors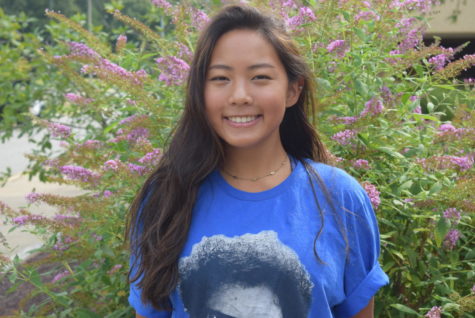 Joy Li, Midlo Scoop Staff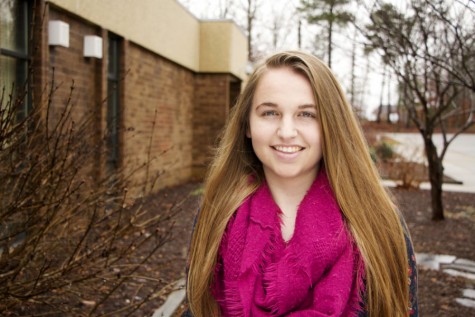 Merrill Livingston, Midlo Scoop Staff
Merrill Livingston, Class of 2018