Initiating an Impact
December 5th Is Annual International Volunteer Day
To most people, December 5 is simply another day closer to the holidays. However, it is actually a day of appreciation for people who take time out of their busy schedules to help others. This day is about the volunteers, the real heroes in our world. The United Nations recognizes International Volunteer Day every year on December 5th, to not only bring awareness to the importance of volunteering, but also to advocate for and encourage more people to volunteer. Volunteering is the glue that holds communities together. People who take the time out of their day to help others without expecting anything in return strengthen the communities and create a sense of closeness.
Volunteering is much more important than just fulfilling the requirements mandated by school. Those who take time out of their day to volunteer strengthen not only their communities, but themselves as well. Random acts of kindness serve to make the world a better place. It is important to take action as soon as possible and help those in need because many problems in the world will only get better with action. Volunteering serves as fodder for the dialogue of important conversations in the world, such as poverty, discrimination, and violence.
Midlothian student Carrie Rowley is an avid volunteer, who currently serves as the vice president of Ramps, a club organized by students that builds and donates ramps to people with disabilities who cannot afford them. Rowley also participates in the collection process for the Salvation Army, and earlier this school year, she spent her day setting up the 5K for Flint, held at the school in September. Whenever she is given the opportunity to help in the community, she is there. Her passion for volunteering began with her parents, as they taught her the importance of kindness at a young age. She loves to see the impact of her volunteer work on others. When asked to elaborate, she explained, "It's important because it gives me a sense of responsibility, and helping some who aren't as fortunate is truly rewarding."
Local retirement homes and churches provide wonderful opportunities to volunteer. Midlothian students can visit Mrs. Martin in the College & Career Center beside the clinic to search for volunteer opportunities. Sites such as VolunteerMatch or HandsOn Greater Richmond can also point potential volunteers in the right direction. Millions of people in need all over the world could benefit from help; it all starts with effort.
For local volunteering opportunities, Click here.
About the Writers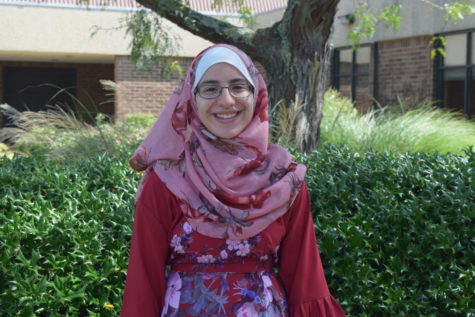 Nour Goulmamine, Midlo Scoop Staff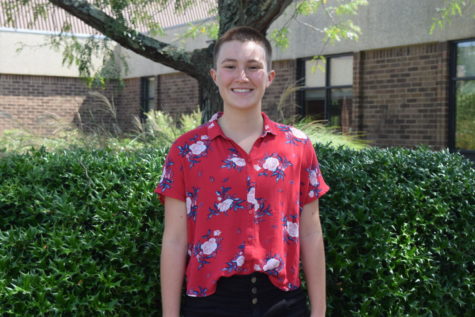 Marisa Ruotolo, News from the Classroom Editor