Counting Down To Christmas
German Club Sells Advent Calendars for $2.50
Children around the world love Christmas, and the excitement begins as soon as the pumpkins and turkeys disappear. Advent calendars started as a German tradition to help channel some of that excitement leading up to Christmas Day. Each day, children open one door of the Advent calendar and receive a small treat until the exhilarating and long-awaited holiday itself.
As the Christmas season quickly approaches, students and faculty can help support the German Club by purchasing Advent Calendars for only $2.50 each. There are three different calendar designs to choose from, each filled with squares of milk chocolate to count down to Christmas Day.
Those who wish to purchase a calendar, can contact Frau Böer in her classroom (129).
About the Contributor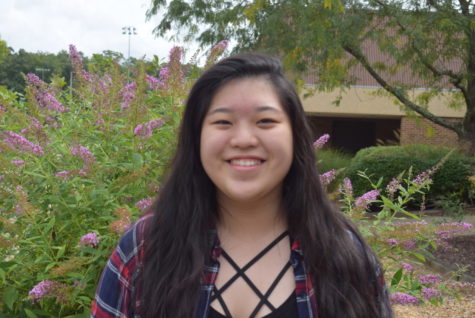 Anna Chen, Midlo Scoop Staff