Winter Blockbusters Hit Theaters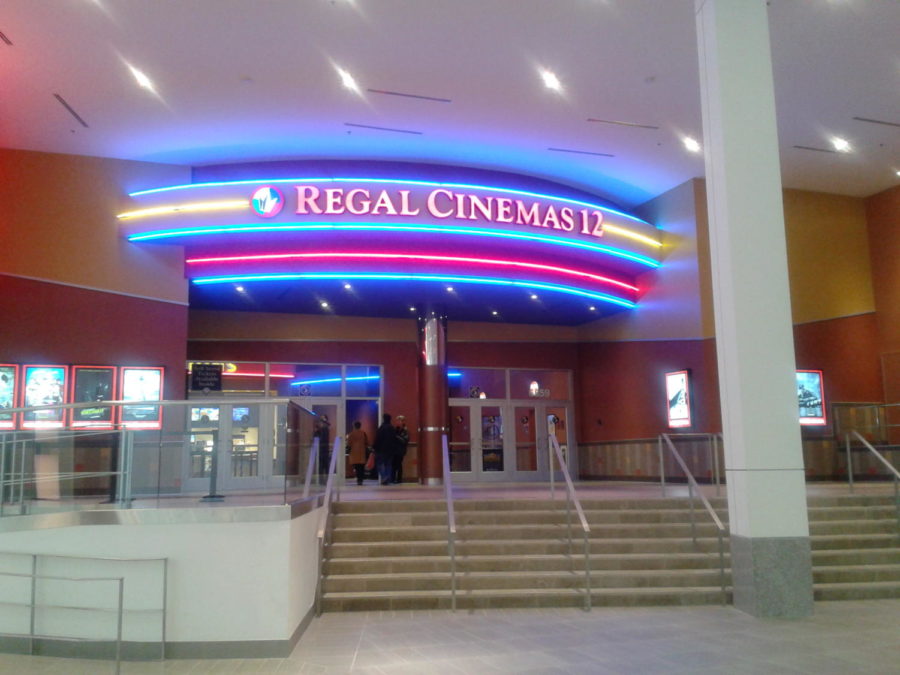 December is upon us, and tremendous movies reach the theaters this month. The most popular movie coming out is Star Wars: The Last Jedi. Since the first movie came out in 1977, the Star Wars franchise has been around for forty years and counting. Since Star Wars: The Force Awakens came out in 2015, it continued the story with new characters and new excitement, along with Mark Hamill returning as Luke Skywalker. Everyone has fallen in love with this world that lives in a galaxy far, far away.  No one could possibly miss this movie, which releases on December 15.
The Greatest Showman is a musical about P.T. Barnum, a man going from nothing to something. The trailer shows dull grays until the characters are inside the circus, which reveals bright reds, yellows, purples, and more. This effect makes the movie all the more brilliant, and its release date is December 20. This original musical stars Hugh Jackman as P.T. Barnum. More of the cast includes: Zac Efron, Michelle Williams, Rebecca Ferguson, and Zendaya. As the trailers have shown, this will be a colorful and inspirational movie that will tell a beautiful story and serenade audiences with its magical lyrics.
Everyone's heard of the original Jumanji movie starring Robin Williams, which is why a buzz surrounds the new movie, Jumanji: Welcome to the Jungle. Instead of the original board game, the creators have updated it into a video game. Four teenagers get sucked into the game and are forced to play in order to escape. Starring Dwayne Johnson, Jack Black, Kevin Hart, and Karen Gillan, this is an entertaining cast that will bring the world of Jumanji alive. It opens to the public on December 20.
Coming out on December 15 is Ferdinand, an animated family movie following the story of a bull, who is kicked out of his home. He and a team of unique creatures head out on a journey full of thrill and wonder. The cast contains brilliant masterminds, such as John Cena, David Tennant, Daveed Diggs, Gabriel Iglesias, and so much more. Although it comes out the same day as Star Wars, it's a fun movie the whole family can watch on a winter's night.
Be sure to get your tickets now!
About the Contributor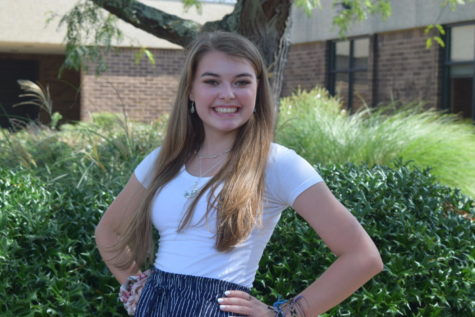 Rachel Bybee, A & E Editor