Ensure Safe Travel for the Holiday Season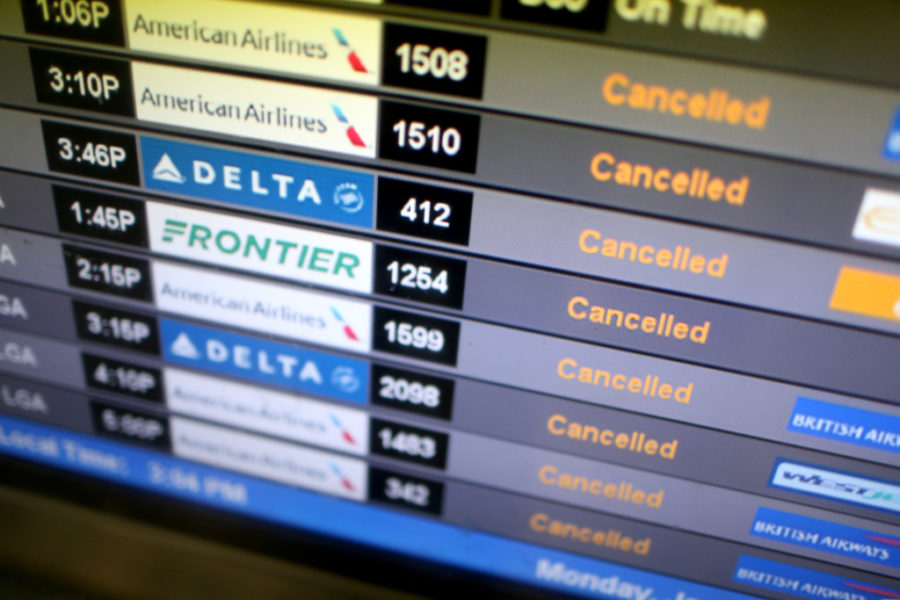 As the holiday season approaches, families make arrangements to be together to celebrate. Millions of people take to the skies to travel out of state and out of the country, which may lead to setbacks that can interrupt festive plans. Travel safety is important and can make a huge difference in whether or not one plans to stay home for the holidays.
Airports have high security, but it is a hassle battling crowds and waiting in long lines for the gates. Every airport posts vital information, such as telephone numbers, help lines, and lists of tips, on their websites. When traveling through a hectic airport,  double-check your flight; flight departures may vary depending on the weather at the point of the departure or the point of arrival. Before heading to the airport and before boarding the plane, check the battery level of your electronic devices; if low, try to make time to charge them.
Airlines have limited control of weather outcomes. Mother Nature has her way,  and plans may not go exactly as scheduled; unfortunately, delays and cancellations happen. Instead of stressing over being stuck at the airport, multi-task and see what other flights are available. If your flight is cancelled, try to fly stand-by on a different flight. Traffic is always bad during holiday season, and airports are busy, so try to come early and prepared. 
Airports offer a variety of transportation options, such as taxis and shuttles, to help passengers reach terminals more quickly, so take advantage of those. Also, secure your luggage. With buildings so large, it is highly possible to lose track of your valuables. Stay alert and follow the signs. All airports have maps and guides to help reach your gates.
Be prepared for the airport screening process, which takes much longer during the holiday season. Check the airport website ahead of time if unsure about what items are allowed on the flight, instead of holding up the line to ask questions or make adjustments.  Have necessary documents, such as a driver's license or a passport, ready and be sure to carry liquid containers of 3 ounces or smaller. All liquids must fit in a quart-sized plastic bag. Remove shoes and belts, and place all electronics devices on top of your other belongings.
Not only is it important to secure one's physical belongings and be on time; it also is crucial to remain patient and relaxed. Fighting with airport employees, who also feel the stress of the holidays, will not help you reach your destination faster; in fact; being argumentative may work against you. Thousands of other people also wish to reach their holiday destinations as quickly as possible. Cooperation is key. Safe travels!
About the Contributor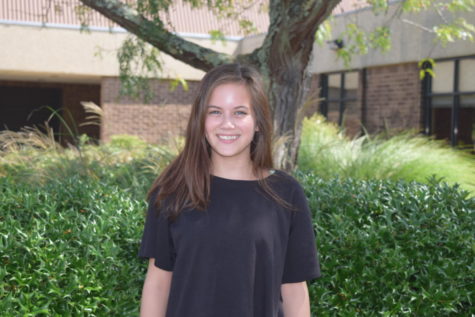 Caitlin Woods, Midlo Scoop Staff