Baskerville Community Award for Excellence in Promoting World Languages Recipient
Congratulations, Mr. Rob Gifford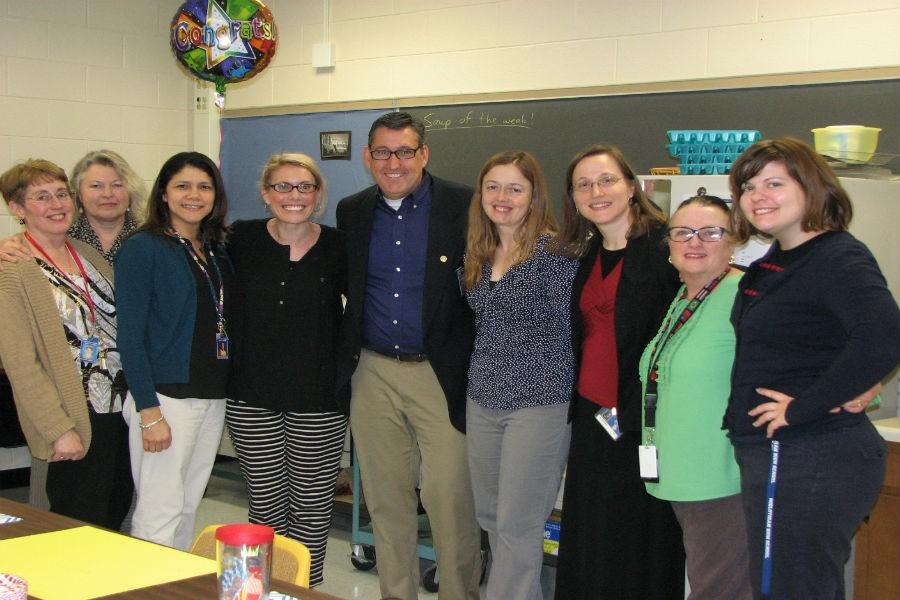 Mrs. Amy Petersen, World Languages Department Chairperson
March 25, 2016
The World Language Department is excited to announce that Mr. Rob Gifford has been chosen as this year's recipient of the Baskerville Community Award for Excellence in Promoting World Languages!  
We thank Mr. Gifford for his constant support of teaching and learning another language, his promotion of cultural awareness, and the wise guidance he provides us all every day.
Congratulations to a very deserving recipient!!!