Introducing Mrs. Stout
Mrs. Susan Stout Joins the Exceptional Education Department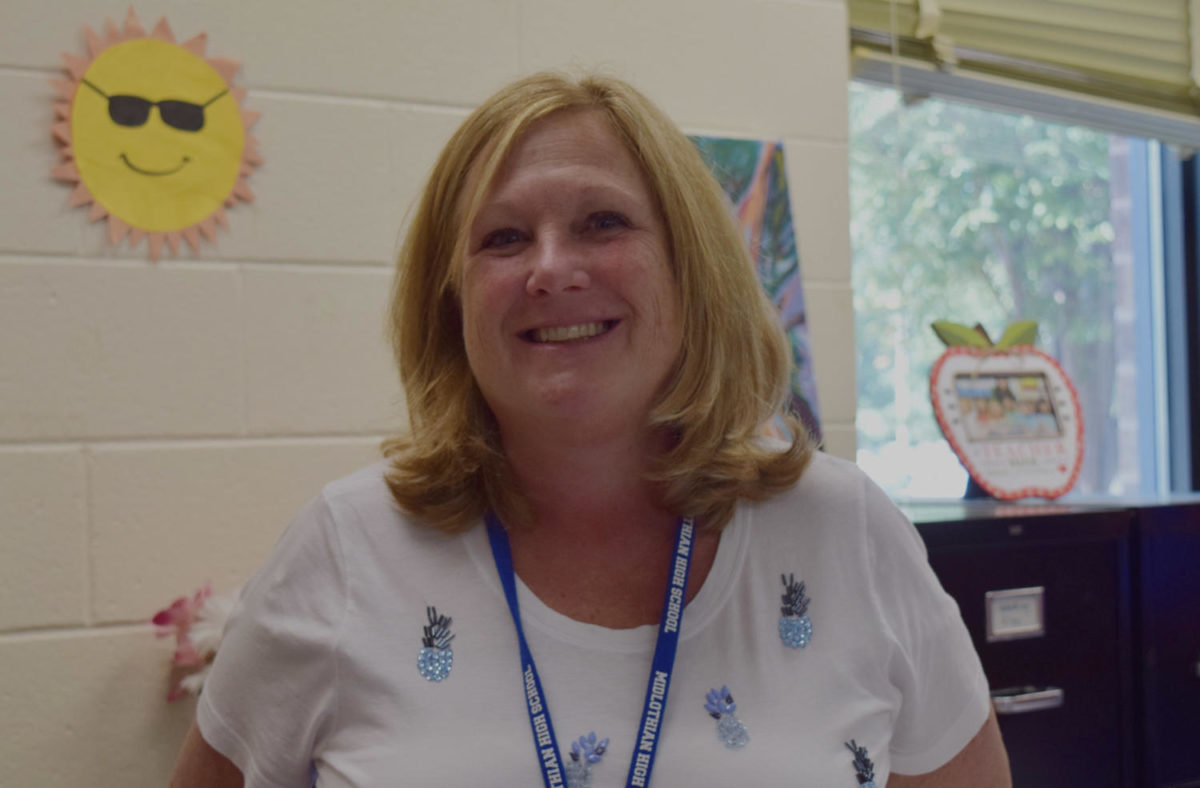 For her thirteenth year of  teaching, Mrs. Susan Stout has joined the Midlothian faculty to teach in the Exceptional Education Department. She earned her B.S. in Social Studies Education from Central Connecticut State University and her M.T. in Exceptional Education from Virginia Commonwealth University.
What inspired you to become an Exceptional Education teacher?
I was a regular education teacher first, and I got my Master's degree in Exceptional Education because I feel like every teacher can benefit from an exceptional education degree.
Where have you taught before?
I taught at Salem Church Middle School for six years. I was an English teacher there. Then, I taught at Bailey Bridge Middle School for six years and was also an English teacher there.
How do you like to spend your time outside of the school?
I really love to hang out with my family, travel, and play tennis.
What are you looking forward to most at Midlothian?
I really love the school spirit, the football program, and the great attitudes of the kids here.
How is your first year with Midlothian so far?
It's been really great because I think the faculty is really friendly, and everyone has made me feel super comfortable, and the kids I teach are wonderful.
About the Contributor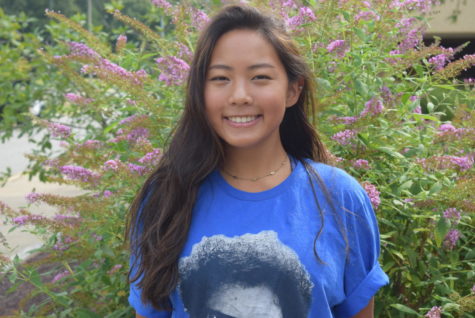 Joy Li, Midlo Scoop Staff