Economics with Mrs. Van Arsdale
Mrs. Monica Van Arsdale Joins the Midlo Faculty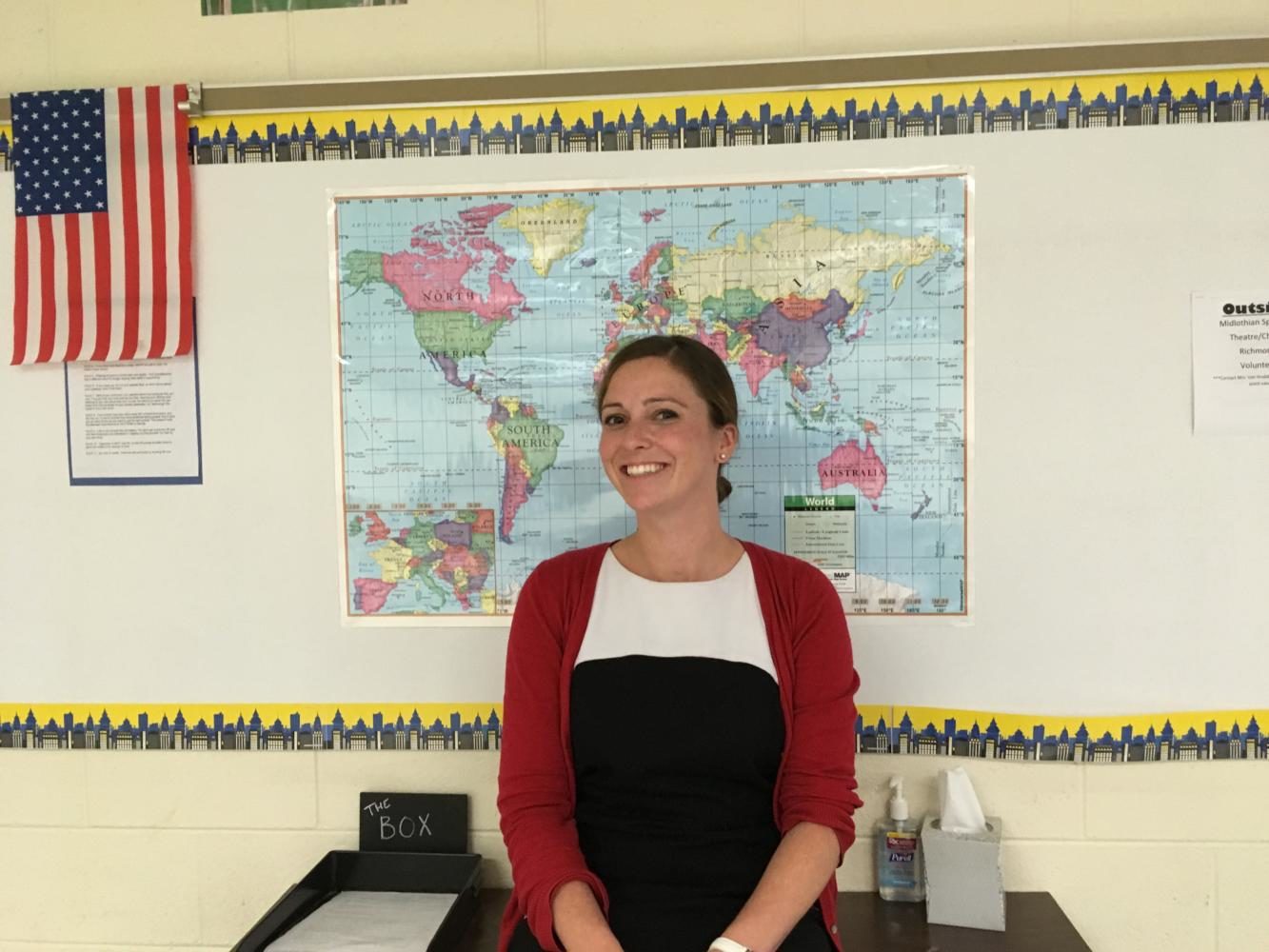 Mrs. Monica Van Arsdale joins the Midlo faculty this year to teach Economics and Personal Finance.
Where have you taught in previous years?
For the last 10 years, I was at Monacan High School.
Is this the only subject you've ever taught?
No, I have taught Principles of Business and Marketing, Sports and Entertainment Marketing, and Fashion Marketing.
What do you like to do in your free time?
In my free time, I am a wedding planner for Richmond Bridal Consulting.  I also enjoy watching football and hanging out with my dog, Theodore Roosevelt.
How do you keep kids interested?
I am able to keep students interested by having students apply the material to everyday situations and current events. I am lucky to teach a content area that everyone needs in order to succeed.
Why did you decide to teach?
Funny story, I was looking for employment out of college at the height of the Great Recession. No one was hiring, so I got a part time job working for the facilities department of Chesterfield County Public Schools. After a few months, a marketing teaching position opened, and they hired me.  It was a blessing in disguise.      
What's your favorite part of teaching?
Seeing past students succeed in the long term is my favorite part of teaching.
Is there anything that makes your class special?
I may be biased, but I feel Economics and Personal Finance is the most important class in the school. Everyone needs to know it in order to be successful in the future.
Would you like to make any additional comments?
Go Midlo!
About the Contributor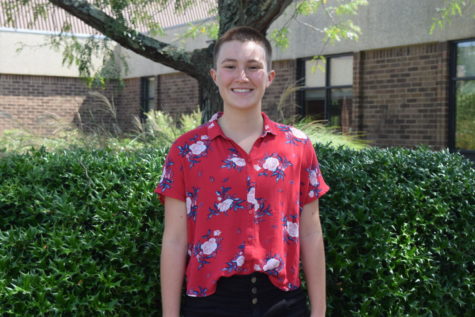 Marisa Ruotolo, News from the Classroom Editor