Signing Into Midlo
Mr. Peter Nalls, American Sign Language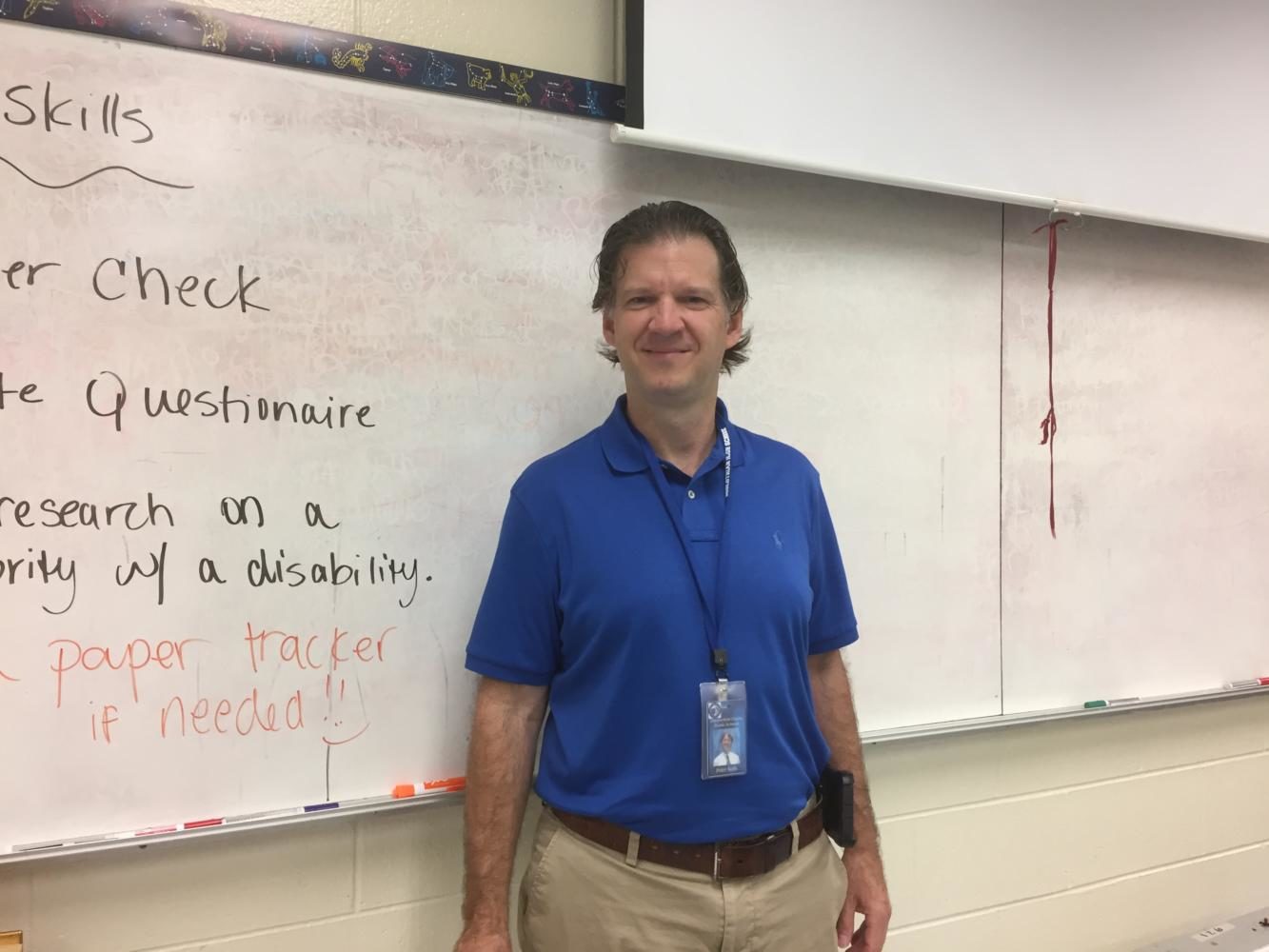 As the school year kicks off, Mr. Peter Nalls begins his teaching career in American Sign Language here at Midlothian High School. Although he has only taught at Midlo for two weeks, he has already acquired tremendous respect from the faculty as well as his students, mainly because of his kind heart and outgoing personality. 
What was your line of work before teaching at Midlothian High School?
Before I became a teacher, I worked with the Greater Richmond ARC, which is a non-profit organization that provides help for people with disabilities. While I was there, I worked as a job coach; I trained and taught important skills to people with disabilities. I worked as a job coach for fifteen years before becoming an American Sign Language teacher.
What was your inspiration to become an American Sign Language teacher?
I am 80% deaf, and American Sign Language is my first language. I really want to share my language with my students; as they learn, I feel rewarded.
Everybody has something unusual about them. Describe your unique characteristics.
Most of my students don't know that I love to dance! I'm also very funny, goofy, and I'm deaf.
If you could meet any person, living or dead, who would you meet and why?
I would definitely want to meet Charlie Chaplin because we have a very similar goofy personality. I believe that laughter is the best medicine, and I love to make people smile!
What did you participate in when you were in high school?
In high school, I played golf. I became the captain of the team, and I led my team to victory in many tournaments. I also participated in Junior Classical League, Honor Society, and Tri-Hi-Y Club, a social club that identifies with the YMCA.
Welcome to Midlo, Mr. Nalls!
About the Contributor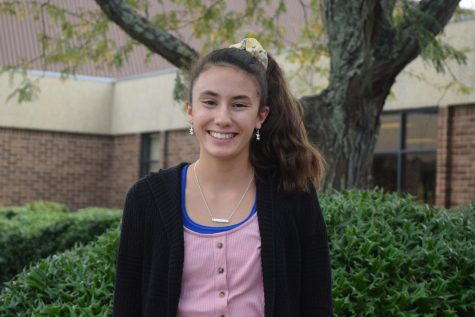 Katherine Krievs, Editor-in-Chief
Katherine Krievs, Editor-in Chief, Class of 2021