Freshman Feels
Freshmen Settle in after First Week
This year,  Midlothian High School welcomes over 400 new freshmen to the Midlo family! After a three-month summer vacation, students enjoyed an exciting first week of classes. One week in, and students are already making new friends and becoming familiar with the high school staff.
Transitioning from middle to high school is a big change. Trojan Nations member Madeline Aird, explained the biggest difference between high school and middle school as being "more open to do what you want" and liked the fact that classes are "mixed with all grades".
For the first week, the freshmen spent time in homeroom every morning with their sidekicks and homeroom teachers. Midlo Sidekicks worked hard to engage the freshmen by doing activities to help them get to know each other and learn more about the school's policies. On September 7, the freshmen headed to their first class assembly, where Principal Shawn Abel detailed general Midlothian High School expectations, including how to involve themselves in the many clubs and activities that Midlo has to offer. As a few days of school went by, the freshmen began to relax, calmed as teachers and staff warmly welcomed them and helped them find their classes. Upperclassmen were friendly and encouraging towards the new students, making the new experience less stressful.
Welcome, Class of 2021!
About the Contributors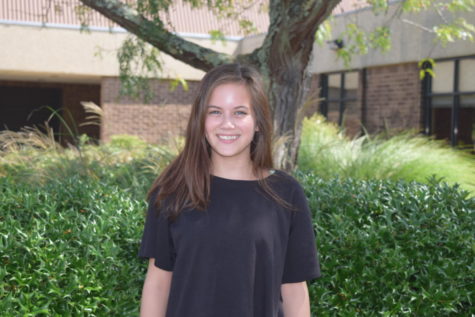 Caitlin Woods, Midlo Scoop Staff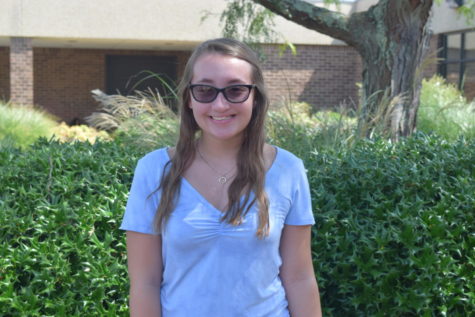 Sarah Moskovitz, Midlo Scoop Staff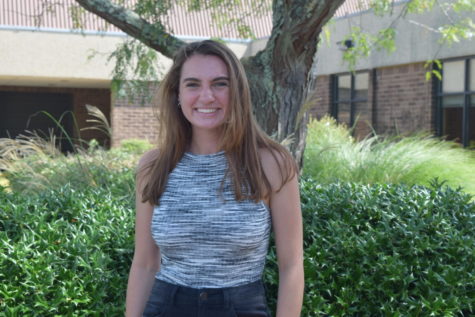 Carrie Rowley, Midlo Scoop Staff