Crazy Club Fair
New Student Club Fair, 2017
On Friday, September 8, 2017, Midlo's Freshman class filed into auxiliary gym, eager to learn about the diverse, exciting clubs that Midlothian High has to offer. Upon entering the gym, shouts and colorful posters advertising each club greeted them. The surprising variety of activities represented captivated the students, as they walked around searching for the one that interested them most.  Members of each club enthusiastically welcomed new members into their fun festivities. Liza Hopper, French Club Treasurer, said that since she was "a freshman last year, it was fun to make others feel like they are part of the Midlo family when joining a club that they find interesting.".
Each of Midlothian's clubs stood out to the new members of the Midlo family. Diversity Club, Latin Club, FBLA, DECA, Spanish Club, Spirit Club, Trojans for Tomorrow, and Stage Crew caught the eyes of the freshmen with exciting props sure to lure anyone. Alex Lilly, Latin Club Vice President, wanted to "share the joy of Latin with others, " so he encourage the young students to join the club.  FBLA had a gigantic cardboard cutout of Michael Jordan, as a screaming Max Turklay, to help attract new members as well.  Officers of Midlo's numerous clubs offered fun incentives to join, such as candy and fun t-shirts.
By the end of the event, each club had acquired many new members, provide a great beginning for an amazing club year. The 2017-2018 year of fun and participation has just begun.
Leave a Comment
About the Contributors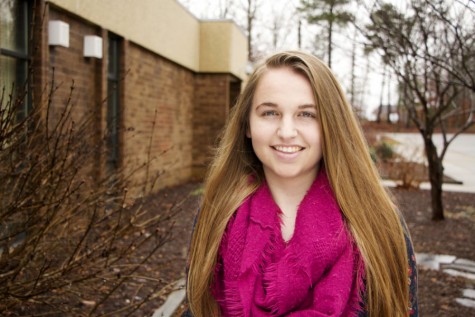 Merrill Livingston, Midlo Scoop Staff
Merrill Livingston, Class of 2018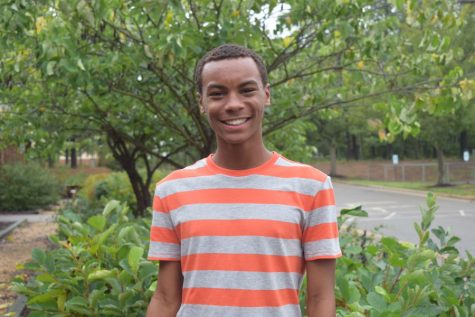 BJ Beckwith, Midlo Scoop Staff
BJ Beckwith, Class of 2018