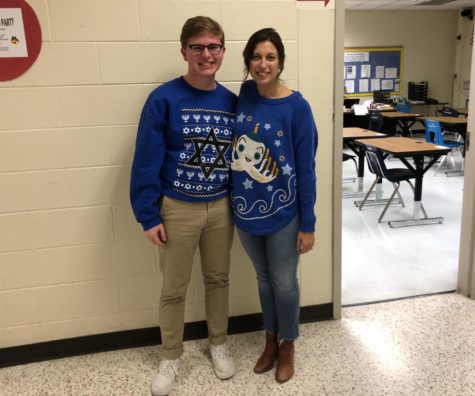 Brent Novey, Midlo Scoop Staff

December 11, 2018

Filed under Special Features
From December 2nd through the 10th, Midlo's Jewish community will enjoy the lights of Hanukkah, a yearly celebration of freedom for the Jewish people. On the first night, one candle is lit, with an additional candle added each night until the menorah, the lamp-stand in which candles are placed, is fu...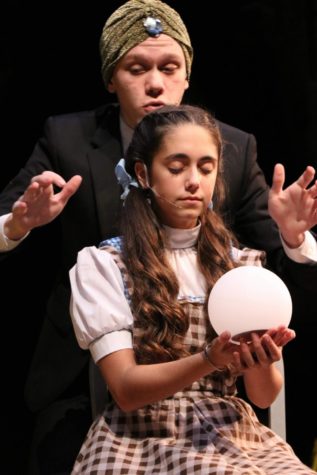 November 19, 2018

Filed under Performing Arts, Showcase
The Midlothian community flocked to see Midlothian's Theatre Department perform the Wizard of Oz on November 15, 16, and 17.  The fine Midlothian High orchestra, directed by Mr. Taylor Fletcher, and crew behind stage helped bring the production to life. Mrs. Katherine Baugher and senior Peyton St...