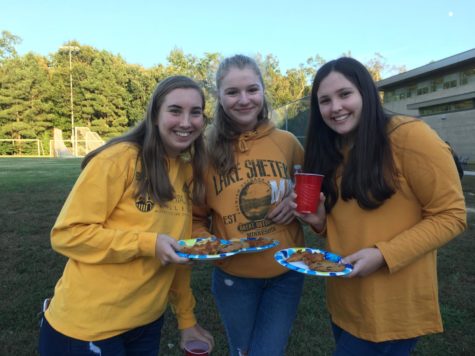 Carrie Rowley and Caitlin Woods

October 25, 2018
On Friday, October 19, 2018, from 5:30 pm-7:00 pm, Midlo held its annual Senior Tailgate at the the soccer field and the picnic area outside of the gym. The senior exclusive event had the Class of 2019 decked out in gold to support Midlo in the final home game against Cosby. Volunteers consisted of ...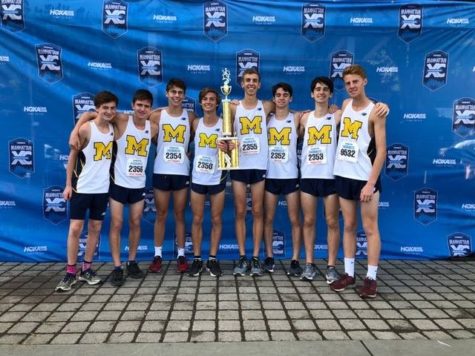 Katherine Krievs, Student Life Editor

October 18, 2018
On October 12, 2018, Midlo's Varsity Cross Country team traveled to New York City for the Manhattan Cross Country Invitational. Teams from across the United States, including California, Florida, and Kentucky, attended the Manhattan Invitational, enhancing the competition and emphasizing the impor...