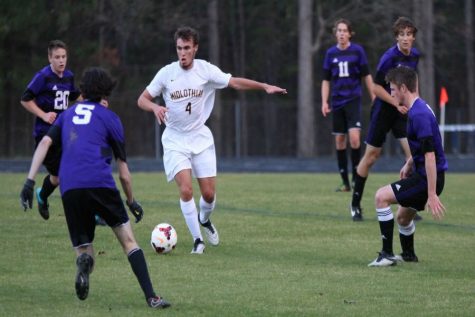 Daniel Wines, Sports Contributor

May 17, 2016
For the past four years, Midlothian has reigned as a powerhouse in high school soccer. Much of this success can be attributed to the hard work of Finlay Wyatt, the talent of Matt Szucs, and the leadership of former head coach Ted Jones. However, one current player has all these attributes and more: se...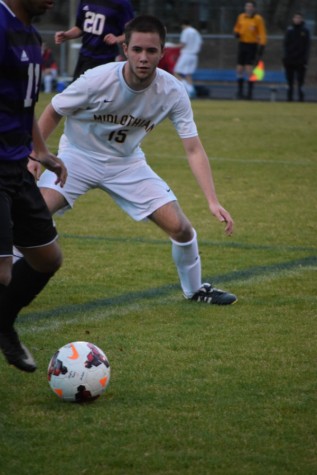 Daniel Wines, Sports Writer

April 11, 2016
On Thursday April 7, the boys soccer team entered into one of the most highly contested games of the year against James River. This crosstown rival had a record of 4-1 before entering the game. The boys stepped on to the pitch on windy, chilly, and rainy evening looking to beat their crosstown rival. ...