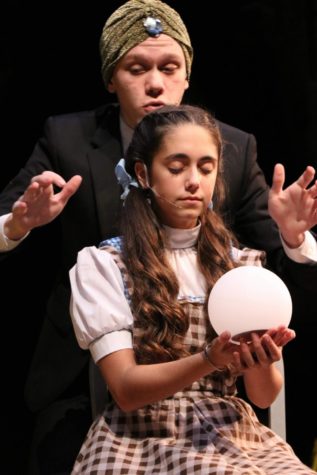 November 19, 2018
The Midlothian community flocked to see Midlothian's Theatre Department perform the Wizard of Oz on November 15, 16, and 17.  The fine Midlothian High orchestra, directed by Mr. Taylor Fletcher, and crew behind stage helped bring the production to life. Mrs. Katherine Baugher and senior Peyton St...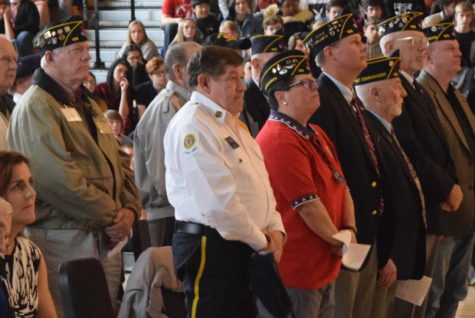 Rachel Bybee, Arts Editor

November 13, 2018
1,700 Midlothian High School students, faculty, and honored guests gathered in the gym on November 9, 2018, to celebrate and honor veterans at the first annual Military Appreciation Assembly. James River High School's Joint Service Color Guard kicked off the event with the Presentation of Colors, and Spe...