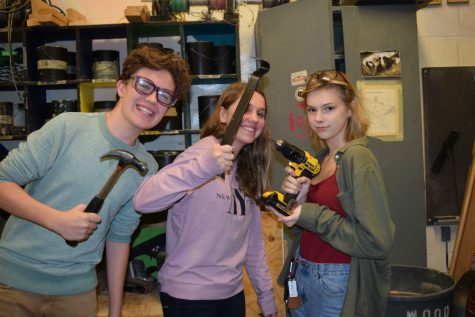 Anna Chen, Staff Writer

November 11, 2016
Every year, Midlothian High School puts on wonderful plays, during which students have a chance to shine under the spotlight in front of the Midlothian community. Behind the stage and the lights works a team of hardworking students, making sure all goes as planned. Stage crew, running crew, costu...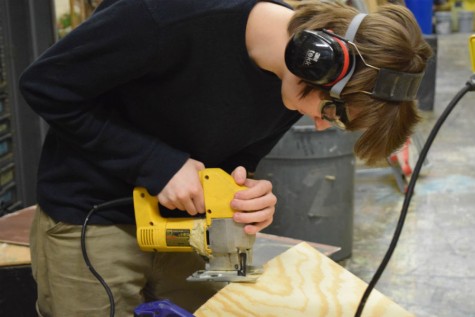 Eddie Thomas, Staff Writer

March 23, 2016
Some of Midlo's finest spend most of their time covered in sawdust and paint, while they run around in the shadows behind the curtain of the stage. Currently headed by Theater Productions teacher Ryan Gallagher, who dedicates his time daily to teach and guide Midlothian students in the strenuous set bu...