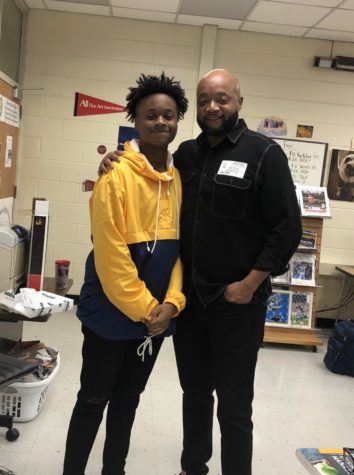 Ashley Manheim, Editor-in-Chief

March 21, 2019
On Friday, March 15, 2019, Mr. James Brown came to speak to Mrs. Carolyn Manheim's first period Sports & Entertaining Marketing class in order to share his extensive knowledge in the music industry with Def Jam Recordings. Brown is the father of Midlo sophomore Kaden Brown, as well as an Old Dominion Un...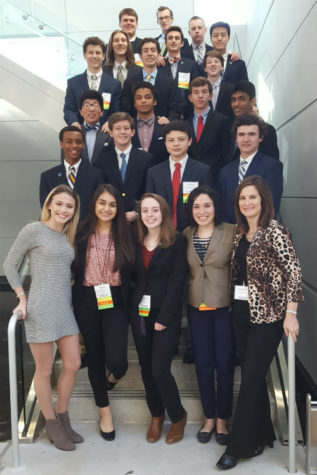 Ashley Manheim, Staff Writer

March 7, 2017
 On March 3 - March 5, 2017, qualifying DECA members traveled to Virginia Beach to compete in the DECA State Leadership Conference (SLC). Participating students include: Andrew Stanfield, Katherine Wroblewski, Tyler Schrimpsher, Devin McCombs, Jason Li, Bethany Crisp, Jack Stid, Jay Gonzalez, Ven...