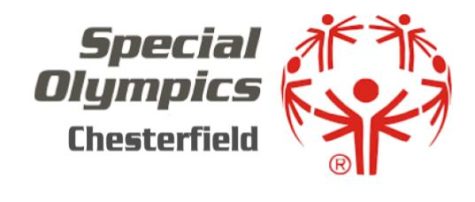 Katherine Krievs, Student Life Editor

April 17, 2019
On April 23, 2019, Midlothian High School will host the 2019 Special Olympics, starting at 10:00 AM. This countywide competition gives these exceptional athletes a chance to show off their skills in various track and field events. Since the activity takes place during school hours, some Midlo teachers w...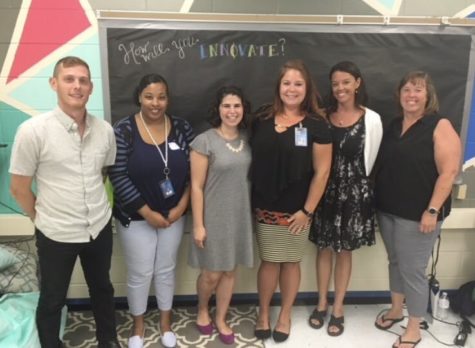 Ashley Manheim, Editor-in-Chief

October 3, 2018
The Midlothian High School Special Education Department experienced an almost complete transformation for the 2018-2019 school year. Thirteen new employees joined the community, including: Ms. Claire Ashur, Ms. Brea Gilliam, Ms. Elizabeth Harbula, Ms. Sara Hayden, Ms. Judy Heretick, Ms. Beatrice H...