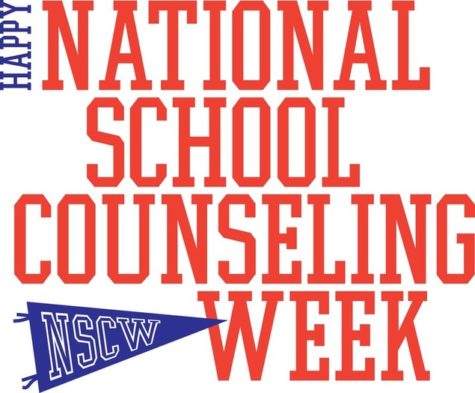 February 6, 2018
Thank you, Midlo School Counselors, for your compassion, skill, and commitment. Happy National School Counseling Week! Ms. Laura Brady Mr. Kevin Birmingham Mr. Darnell Erby Ms. Christine Lawson Ms. Stacy Shore Ms. Loretta Speller...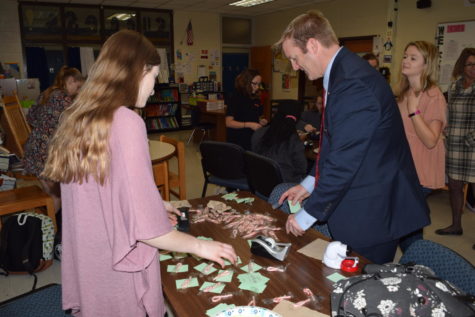 Caitlin Woods and Carrie Rowley

December 4, 2017
On November 28, 2017, members of the Trojans for Tomorrow Club had their annual Thanksgiving Party with pizza and friends. While celebrating after a long break and giving thanks, members prepared candy canes, called Kindness Kanes, to pass out to students before exam week. Members attached powerful, ...